Russell Brand was once famous for his hedonistic lifestyle of drink, drugs and women.
Nowadays, his life couldn't be further from that.
The 43-year-old actor has settled into suburban life as he calls the Oxford countryside his home now - and he loves it.
The actor lives there with his wife, Scottish lifestyle blogger Laura Gallacher, who he wed in 2017.
The couple has been dating on and off since 2007 and got together for good in 2015.
They are now parents to two gorgeous girls - two-year-old Mabel and six-month-old Peggy.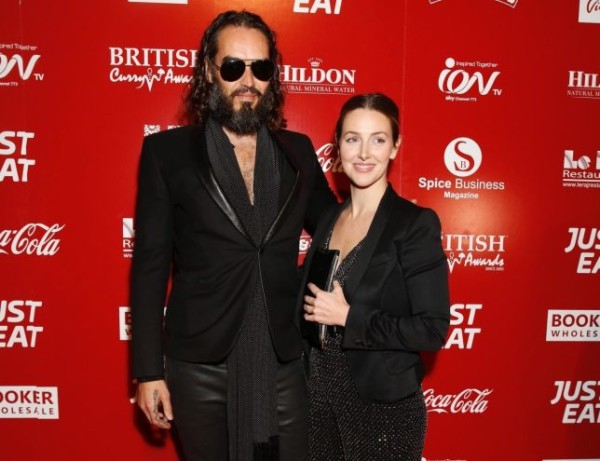 However, when it comes to the more hands-on side of parenting, Russell isn't up to much.
He explained that Laura was never away long enough for him to mind the girls for more than 24 hours.
He said, ''I've done like, a night. But they're asleep then. She wouldn't go away for 24 hours, Laura. She respects and cares for their safety too much.''
He continued, ''I'm very, very focused on the mystical connotations of Mabel's beauty and grace. Not so good on the nappies and making sure that they eat food,''
He added, ''When I looked after Mabel on her own, she dropped two social classes in an hour. In no time at all we're in a coffee shop, she's just got a nappy on, she's covered in stuff because I'm not willing to fight any of the battles.''
Does this resonate with any of you parents?