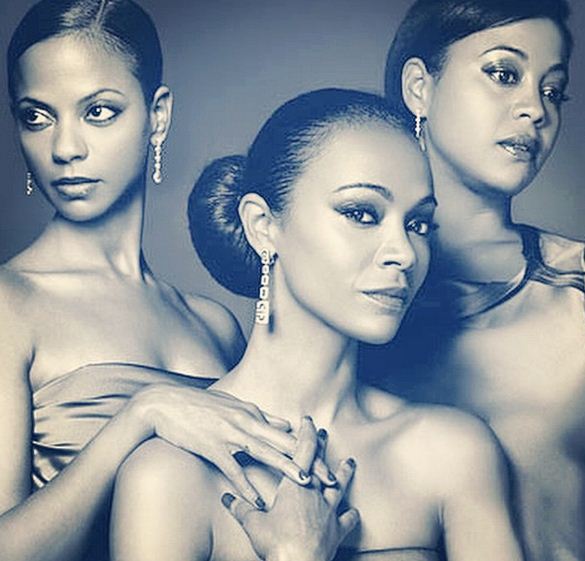 This new mum has kept a fairly low profile since giving birth in November, but it looks like motherhood has been very kind to this stunning star.

36-year-old Zoe Saldana took to Instagram to share a snap of a happy family occasion with fans and followers.

Captioning the shot: "Good times at my Mom's 59th. Might as well be 69 at the drinking speed these old farts are heading,.. I kid I kid. @HakkasanBH"

Zoe welcomed twin boys Bowie Ezio and Cy Ardio into the life she shares with husband Marco Perego in November last year and there's no doubt that the new mum looks very content in her new role!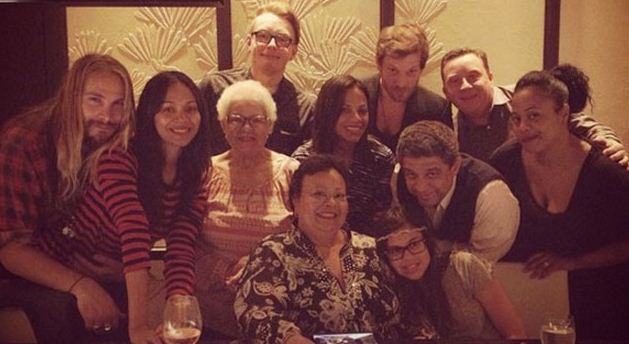 A clearly family-oriented Zoe made no secret of her desire to become a mother, saying: "I get along very well with animals and children. I dig them. I get them."

We can only imagine how spoiled little Bowie and Cy must be with so many doting relatives on hand!