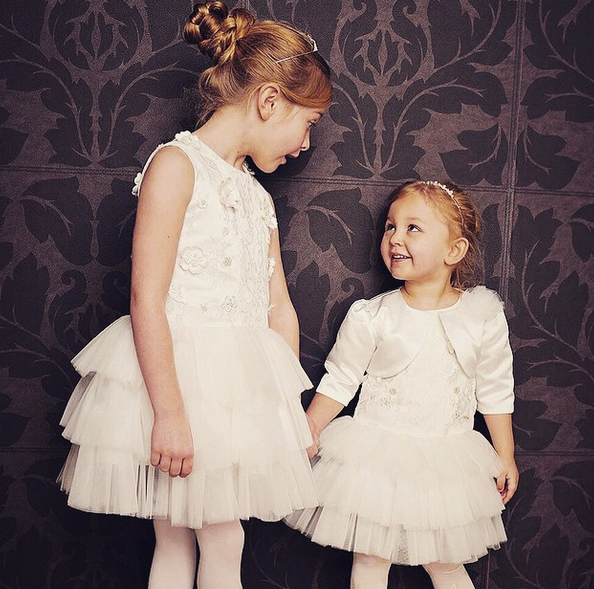 Wedding season is well and truly upon us and whether your daughter is a flower girl or just a guest, picking a pretty outfit for them can be a bit of a nightmare.
Dragging them from shop to shop is probably not their idea of fun, nor is trying on countless amounts of dresses, which makes online shopping absolutely ideal.
Le Mu, a newly launched UK brand specialising in occasionwear and accessories, takes away the hassle of shopping with kids, and scrolling through their outfits is an absolute delight.
Created for little princesses aged from two to nine years, Le Mu's debut collection consists of stunning dresses and skirts.Featuring rich layers of tulle and lace with exquisite details such as hand stitched flower embroidery, sequin trims, lavish pearls and golden buttons these dresses are sure to become heirlooms passed down through the family.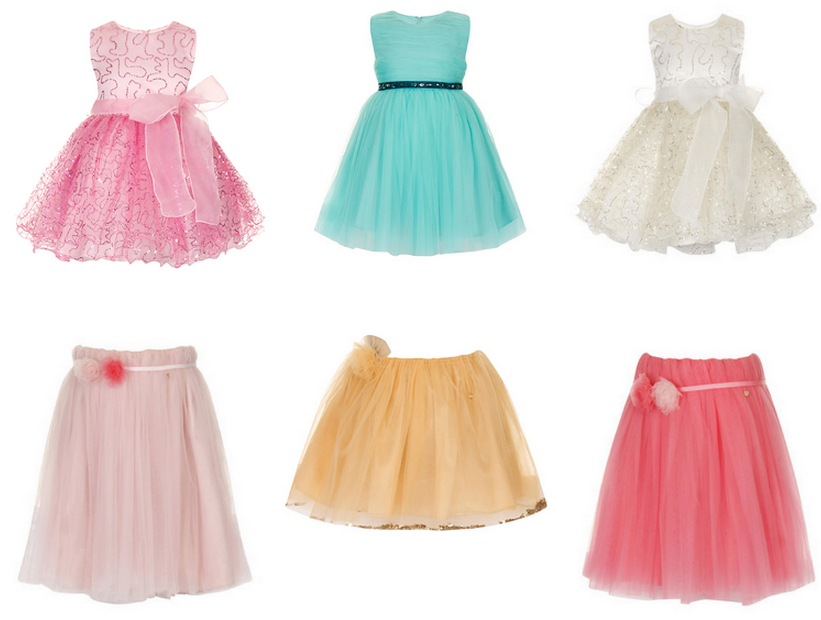 The luxurious fabrics, oversized bows, bejeweled belts and detachable collars are just some of the design elements that make the collection so distinctive and chic.
Le Mu's exclusive range of complimentary accessories including jeweled headbands, sparkling tiaras and lace and pearl clutch bags offer the perfect finishing touches to transform any little girl into a fairytale princess.
Le Mu is synonymous with style, comfort and love of fashion and it certainly takes the stress out of shopping with children.