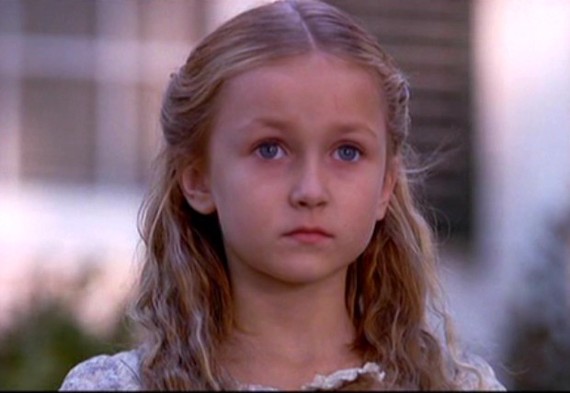 21-year-old Skye McCole Bartusiak, who played Mel Gibson's daughter in The Patriot, was found dead in her parent's home on Saturday. The actress had been suffering from seizures and her family think that she had a seizure and choked while no one was there.
She was found by her boyfriend sitting up in bed in the garage apartment she lived in next to her parent's house in Houston.
No foul play has been suspected.
Our thoughts go out to Skye's family and friends at this heart breaking time.