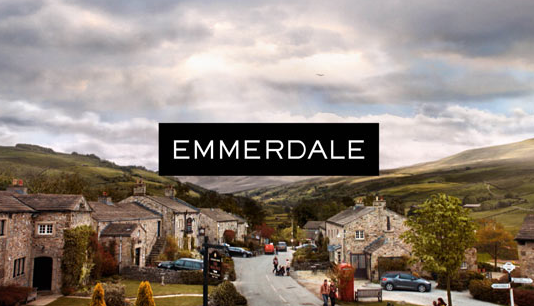 Former Emmerdale star, Suzanne Shaw, has announced her engagement to Sam Greenfield.
The actress, who was also a member of pop band, Hear'Say, spilt from her husband Jason King two years ago and described her happiness at finding her new beau: "He is everything I've ever wanted in a man ... Strong, protective, sensible, intelligent, affectionate, good-looking – he ticks all the boxes."
Suzanne was also previously engaged to Darren Day and suffered heartache she says she is ready to leave behind: "He's like a breath of fresh air. He hasn't had the drama I've had but can still empathise. I am, at heart, a laid-back person; complications come to me but I don't want the drama anymore. I'll keep the drama to the stage."
Congratulations to the happy couple on their engagement news.