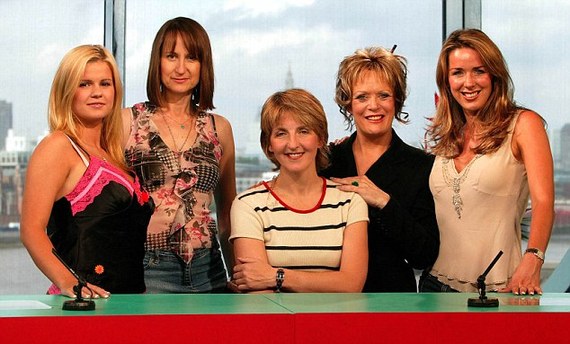 Soap actress and TV presenter Claire Sweeney has a double announcement to make. In an interview with OK magazine, Claire revealed not only the name of her newborn son, but also some incredible news about the baby's father, Daniel Reilly.
Born last month, Claire has named her baby boy Jaxon Reilly Sweeney, and his arrival has brought his parents closer together.
Claire and Daniel had been engaged but broke up in January, shortly before Claire discovered she was pregnant.
The two stayed on good terms throughout her pregnancy, and were very supportive of one another.
"Daniel took me to hospital at 11am on the Monday, I went into the operating theatre at 1am and he stayed by my side through it all," the 43-year-old new mum said.
After welcoming their son to the world, the new parents have decided to give their relationship another shot. Claire is over the moon with how things have turned out.
"Yes, he's with me. He's amazing and he couldn't be any more supportive or a better dad. Having Jaxon made us so much closer and suddenly we feel like a team."
"I finally feel like everything is coming together, my relationship, my beautiful baby boy, everything is good, I feel so blessed."