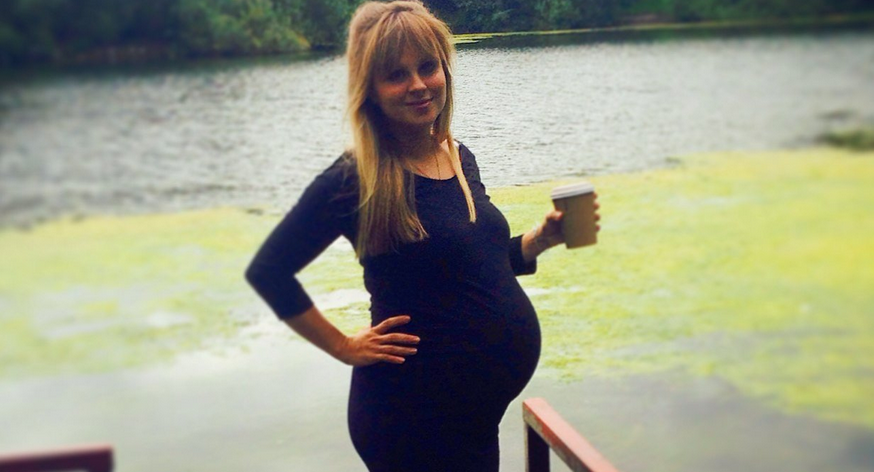 Former Coronation Street star Tina O'Brien has opened up about the birth of her newborn son last month.
Beau Lee Stephen is the second child for Tina who is also a mum to five-year-old Scarlett, and the first child for her and partner, Adam Crofts.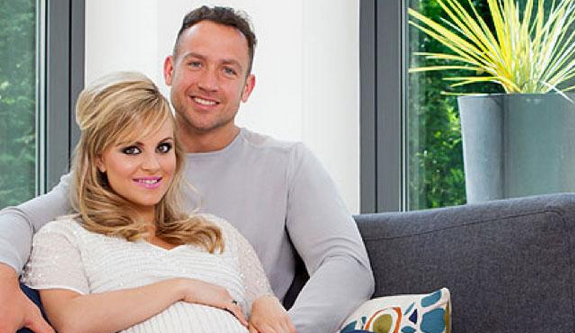 Tina spoke to OK! magazine about her hypnobirthing process, saying: "I had no pain relief, not even a paracetamol or gas and air. It [hypnobirthing] teaches you to turn everything into a positive."
The actress didn't have to wait around for long for Beau to make his appearance and left her shocked: "I was too shocked because just a few hours earlier I was asleep in bed and suddenly I was holding a baby ... I got to hospital at 2am and had him at 3.02am. I'm still in shock!"
Adam was equally as excited about Beau's birth, saying: "The birth is easily up thee with the best moments of my life. I just feels so proud and the love I feel is second to none."
Congratulations to the happy family on their new addition.