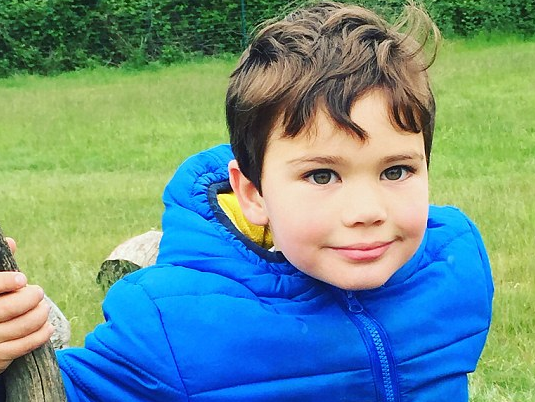 This photo would make a great ad for condoms or some such. The story behind the photo goes like this:
Recently, mum-of-three Daniela Taylor from Cornwall was in a pharmacy with her kids. She was there to buy hay fever medicine which she couldn't locate. So she asked her son Connor (11) to go and find a sales assistant to help them.
But little brother Thomas was not a bit happy about this, clearly fancying himself his mum's hero. Instead of throwing a strop however, the four-year-old chose to sulk…in the corner...with the contraceptives.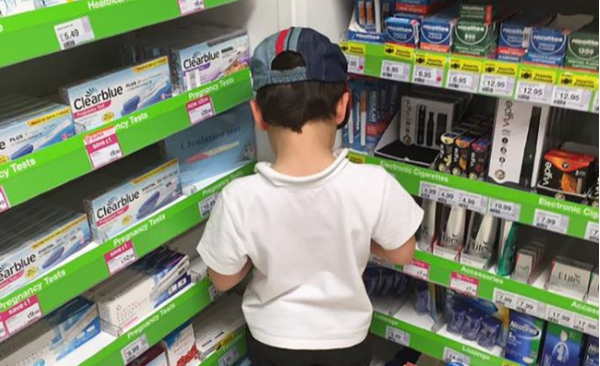 Daniela couldn't resist taking the snap, which she describes as "the perfect advert for birth control."
She sent the snap to her friends straight away, saying "Isn't this a great bit of motivation to use contraception?'"
Yep, we couldn't agree more. Durex, take note!
SHARE if this gave you a chuckle.