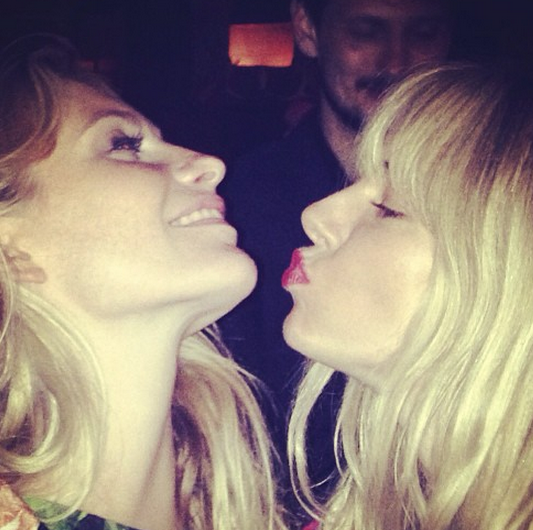 Over the past number of years, actress Sienna Miller, has seen her career increasingly get better and she has put that down to the fact that she is now a mother.
The Foxcatcher star, who has a two-year-old daughter Marlowe with her boyfriend, Tom Sturridge, feels that having a baby meant that those in the entertainment industry had to take her more seriously.
Talking to the Guardian, the mum-of-one who appeared in a number of flops over the years, admits that her 20s were "quite chaotic" and felt that her life at the time determined what roles she was given to play. "People don't want to see films with people they don't approve of in them."
However, she believes this all changed when she gave birth to little Marlowe. "I think having a baby really changed everything, if I'm honest. I think that's where it began."
She added: "The stakes are higher. You have someone that you want to be proud of you eventually."