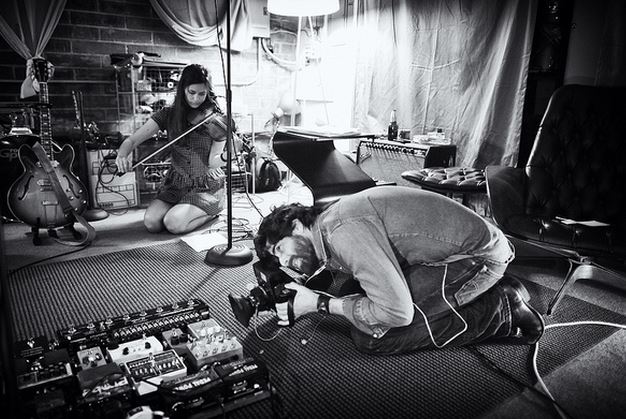 Former Friends star Adam Goldberg has revealed that his girlfriend Roxanne Daner is expecting a baby next year.
The happy news comes after Roxanne tragically suffered a stillbirth nearly two years ago and, not surprisingly, Adam admits they didn't want to tell anyone because they were scared: "We weren't going to tell anybody — I mean it's obvious. She's gigantic. But we weren't going to tell anyone unless you ran into her."
Talking to Marc Maron, the 43-year-old opened up about the loss of their first child saying: "I haven't said this. I haven't talked about this at all. My girlfriend — we've been together for several years — we had a stillborn child about a year and a half ago. I've talked about it but not really in a public fashion. Totally awful, especially because I had been ambivalent of having children,"
Talking about the time, the Saving Private Ryan actor went on to say: "It was four days after the due date. It was horrifying and it was also my worst fear."
He added that he and his long-term girlfriend are scared of what's to come: "we're both freaked out, it's just not fun."
We wish the couple all the best.