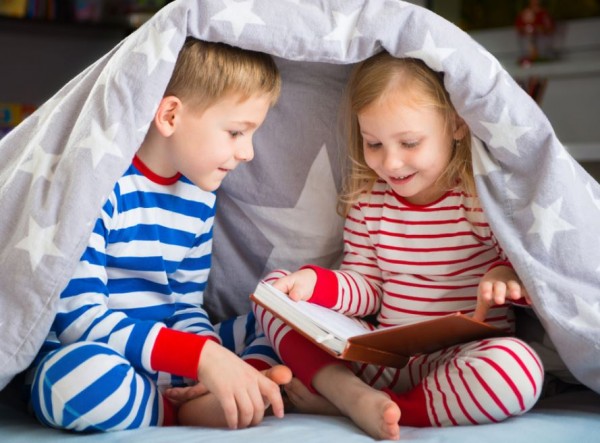 Books are a wonderful gift to give to kids at any time of the year.
They encourage reading, stimulate imagination and take readers outside of their comfort zone.
This Christmas make sure you pop a book into their stocking and give them a gift that keeps on giving:
Toddlers:
1. As Nice as Pie by Gary Sheppard and Tim Budgen
Mavis loves cooking and sharing, but when some greedy birds take advantage of her generosity, she cooks up a plan and serves them a lesson. Click here to buy.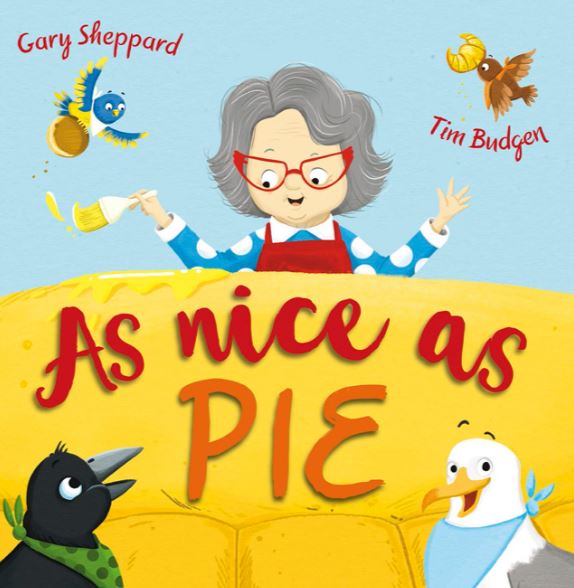 2. Stone Underpants by Rebecca Lisle
Little Pod is freezing but he doesn't have any underpants to wear! So he goes about making his very own. A fun, lovable book kids will love listening to it at bedtime. Click here to buy.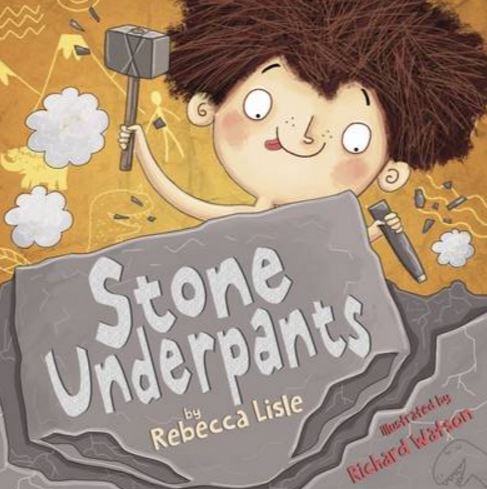 3. Goodnight World by Debi Gliori
This beautiful, sweet story sees the reader saying goodnight to ships, animals, trucks, cars, rockets, flowers, toys, shadows and, of course, the sun, in a gorgeously illustrated, rhyming text. Click here to buy.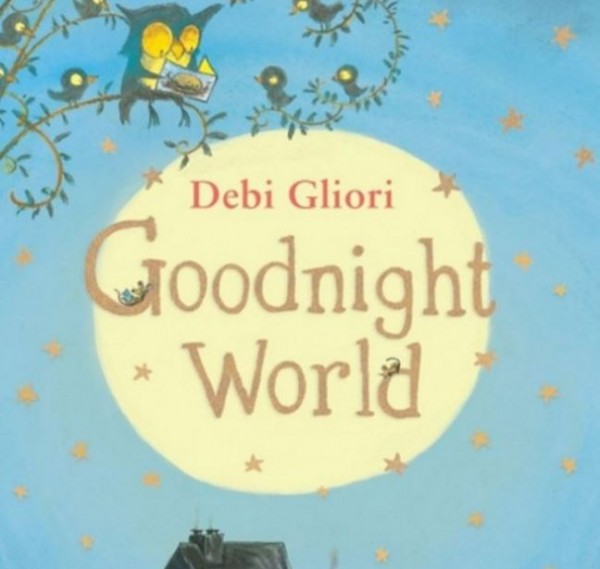 Big kids:
4. Zak and Jen's Astronomical Adventures: Tinsel Town by Natalie Page
Natalie Page's latest book will take your child out of their comfort zone and on a Christmas adventure of a lifetime. With beautiful imagery and a wonderfully relaxed rhyming tone this is a gorgeous little bedtime book. Click here to buy.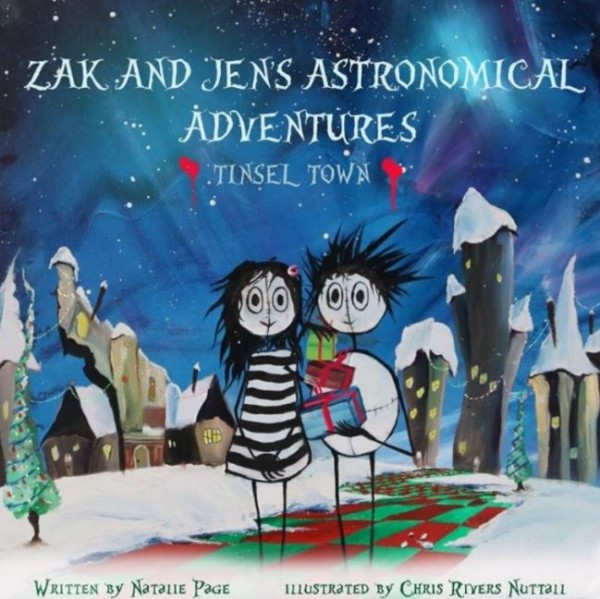 5. Earth to Daniel by Gwyneth Rees
Earth to Daniel is both moving and funny, as it follows the story of Daniel - whose mum is mentally ill - as he overcomes obstacles to help her get better. Click here to buy.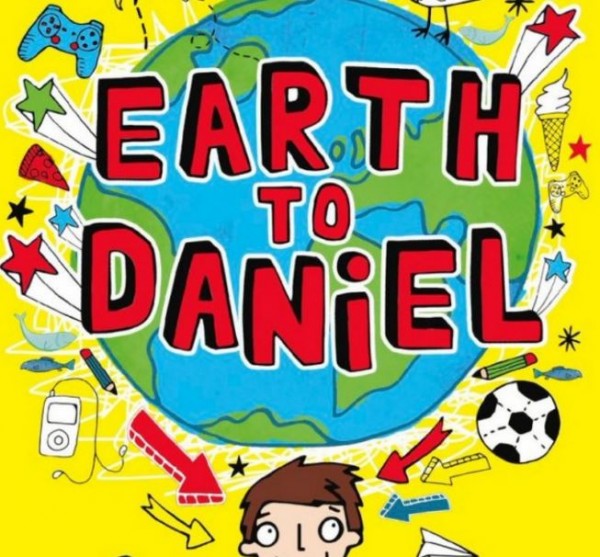 6. The Incredible Book Eating Boy by Oliver Jeffers Special Edition
Exquisitely cloth-bound, the book, which also includes a letter from Oliver Jeffers and never-before-seen sketches, is a beautiful way to introduce a new generation to Oliver's incredible talent. Click here to buy.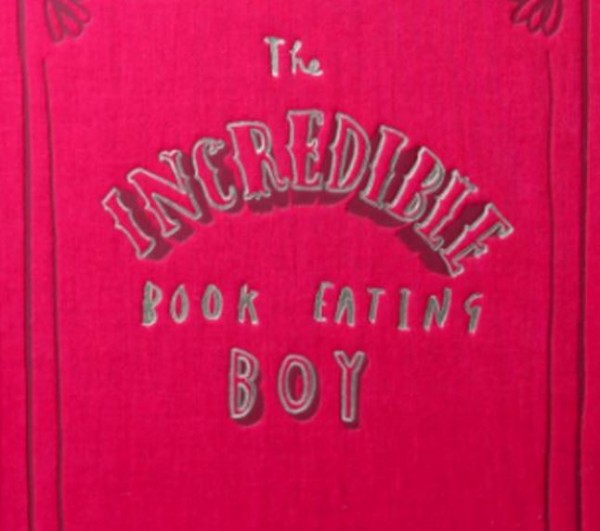 Tweens and teens:
7. Knights of the Borrowed Dark by Dave Rudden
Author Dave Rudden recently won the Bord Gáis Energy Children's Book of the Year Award for his novel, Knights of the Borrowed Dark; below is an extract from his fantasy book. Click here to buy.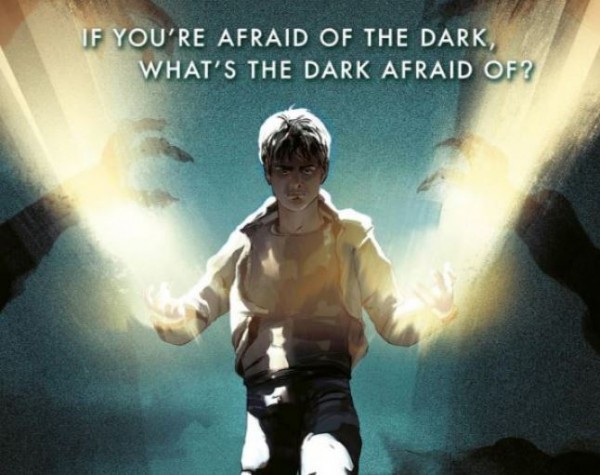 8. Idi and the Oracle's Quest by T N Traynor
Idi and the Oracle's Quest is a fast-paced magical children's fantasy novel with a strong message of encouragement and empowerment for those being put down or bullied. Click here to buy.