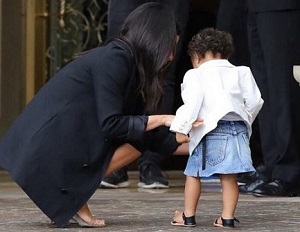 She has made no secret of the fact that she is trying for a second child, and now Kim Kardashian has opened up on the difficulties she and husband Kanye West are facing as they struggle to conceive.
Indeed, pregnancy was at the fore of the reality star's mind when she made an appearance at a press junket in Los Angeles yesterday, with the 33-year-old speaking very candidly about her frustrations.
"When you're not planning it, it happens, it's just how God works," said Kim, adding, "And when you want it so bad, it's not happening..."
Fans of Keeping Up With the Kardashians will be only too aware of the issue, with Kim deciding to openly discuss on the show the fact that she and Kanye and having problems conceiving.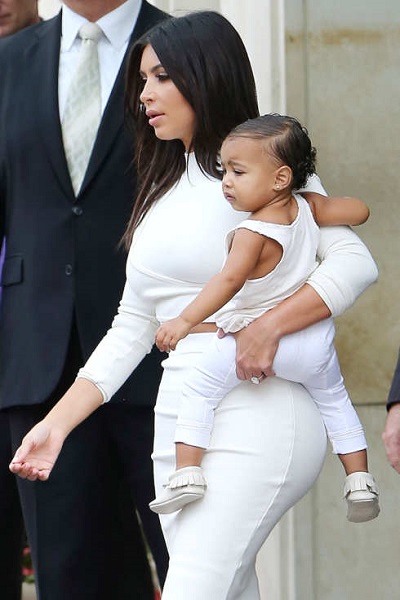 Kim, who is already mum to daughter North, revealed last year that she was hoping to get pregnant again as soon as possible, and that she would love to follow in her mum's footsteps and have a big family.
As our readers will attest to, what Kim and Kanye are experiencing is something that many couples go through together. We hope that there will be some wonderful news for them very soon.