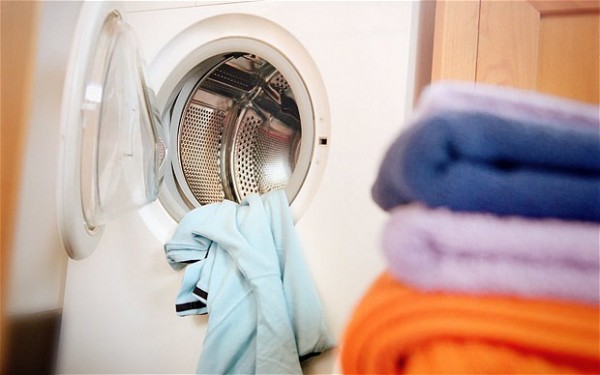 We've all endured the heartache of removing our favourite top from the washing machine only to realise it's now about as useful as Beyoncé in an elevator.
Shrunk beyond all recognition, most of us spend a couple of hours whinging before hiding it at the back of the wardrobe - we're not strong enough to part with it just yet.
But - and you're going to need to brace yourself here, ladies - it doesn't actually have to be this way.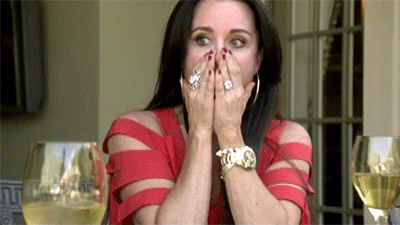 According to the wonderful people behind Good to Know, you can restore your shrunken garments to their former glory simply by soaking them in baby shampoo and warm water.
According to lifestyle blogger, Jill Nystul, by adding a third of a cup of baby shampoo to a bucket of warm water and leaving your clothes to soak for half an hour, you will be relaxing the fibres and preparing for the next stage of the process.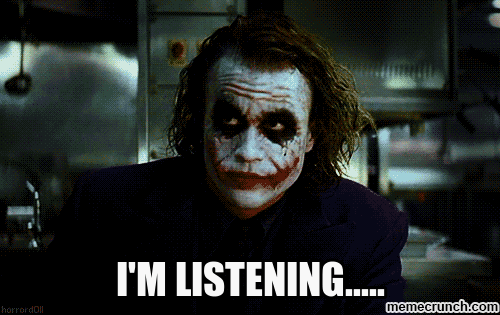 After removing the garment from the bucket, don't wring it out as the mixtures needs to continue its good work, but do roll it up in a towel for approximately 15 minutes.
After 15 minutes, stretch the garment out on another clean, dry towel and secure it at its corners with heavy objects.
And voila! Your beloved top no longer looks like something you''d find in the childrens' department.
SHARE if you think this is AMAZING!