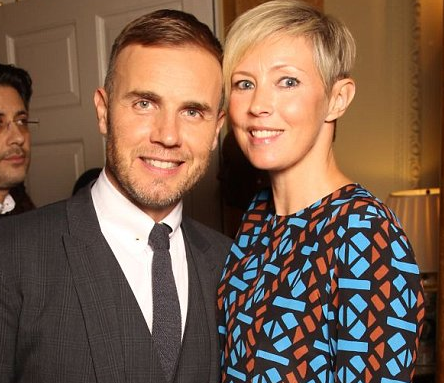 Gary Barlow has opened up for the first time about the loss of his daughter, Poppy.
The Take That singer revealed that his song Let Me Go is about the tragic stillbirth of his daughter Poppy, back in 2012.
"It keeps a life and a flame in the whole thing. It's not my voice, it's someone else's. I don't like there to be things that are unsaid really, and from that thing happening to my dad's passing, there's a lot of them in this record with me."
Gary admits it was a difficult time for him and his wife Dawn, but believes the song should be a celebration, as it keeps Poppy's memory alive.
The former X Factor judge also said he didn't like to talk about the subject too much, out of respect for his wife.
"There's a point where I'll stop out of respect to my wife."
Gary and Dawn are also parents to their three children Daniel, Daisy and Emily.