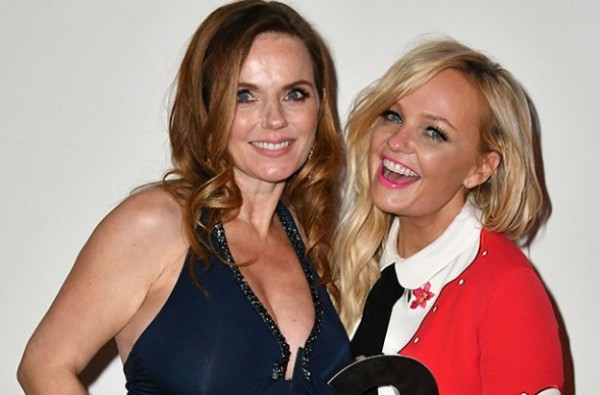 Geri Horner was showing off her blossoming bump this weekend, while on a family day out with her mum.
The pop star is pregnant with her second child, her first with husband Christian Horner, and was positively glowing in the Instagram picture she posted on Sunday.
Ginger Spice was showing off her growing baby bump while spending time with her mum and some donkeys.
Geri shared a gorgeous photo collage of her day out with her 291,000 Instagram followers.
Captioned "Had a beautiful day with my mama, and donkeys!" the mum-to-be was looking lovely in skinny jeans and a comfortable t-shirt.
Many of Geri's fans commented on the heartwarming post, sharing their love and support for the expectant mum.
"Mama Spice! Thanks for sharing your moments with us!" wrote one admirer, while another woman said "you look beautiful, lovely bump, i think its a little boy."
Geri, 44, announced her pregnancy this month, and is due in March 2017.
We certainly can't wait to meet this new baby spice!
SHARE if you think Geri has that pregnancy glow!