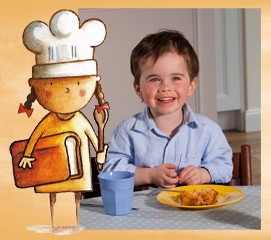 Little Dish, the UK's fastest growing fresh kids' food company, is looking for Wonderfully Outstanding Mothers (WOMs) in both the UK and Ireland to spread the word about their tasty range of meals for toddlers.
Three Little Dish WOMs will be paid to find out what mummies want their kids to be eating. They will host tasting sessions and coffee mornings as well as visiting nurseries and attending local events to chat with mums. The WOMs will also be asked to ensure that Little Dish stockists are making the most of the brand, and then will have to report back to HQ on their findings.
At MummyPages, we have always believed that 'Word of Mum' is a fantastic way of finding out about the best and most reliable brands and think mummies who take part in this project with Little Dish will find it both exciting and rewarding.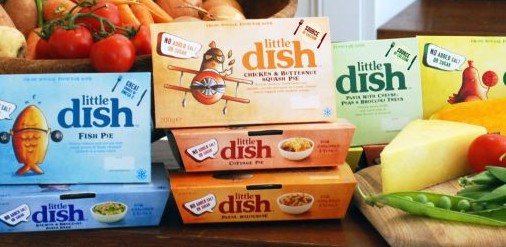 "Mums are a trusted resource for others when it comes to their kids. They are at the heart of our business and are brilliantly placed to help us develop our product range to meet their needs" says Little Dish Co-Founder and mum of two, Hillary Graves.
"One of the amazing benefits of working for Little Dish is that the job is part-time and completely flexible so I am able to fit it in while looking after the children", says Julie Dods, mum of two and currently in the role. "But the thing I love most about the job is meeting other mums."
Little Dish is looking for three WOMs (with children aged between 9 months and 3 years) to represent the company.
The WOMs contract is for 18 months. The role is home and community based but with the team at Little Dish HQ providing all the help, information and training you need.