We're always trying to find ways to hold onto our memories, whether we take photos, write in a journal or even buy a perfume that reminds us of a certain time whenever we sniff it.
So of course we love the idea of capturing the essence of one of the most special times in our lives, our honeymoon.
Honeymoon sand baubles are the cutest (and easiest!) way to keep your honeymoon alive for years to come, and here how to do it: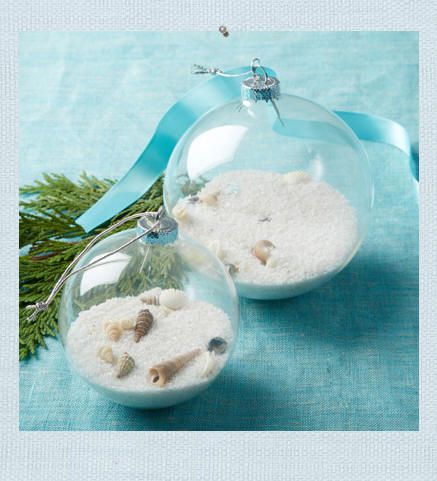 You will need:
1 clear tree bauble
Sand from your favourite romantic honeymoon beach
Markers
Glue
Glitter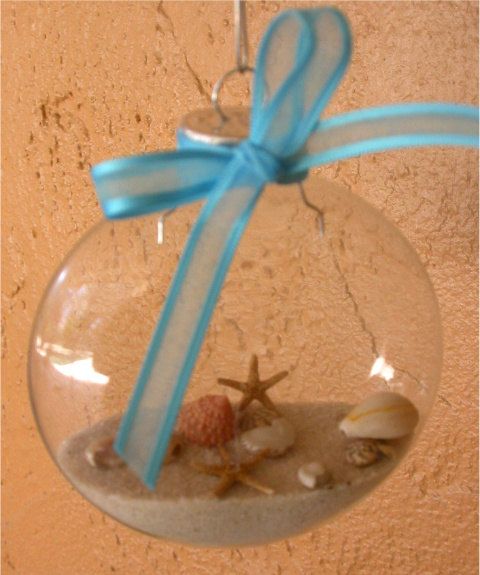 How to make:
Well it's so straightforward, we're sure you can almost tell yourself how to put it together! But for posterity, here's our step-by-step:
1. Twist off the top of your bauble.
2. Fill with the sand.
3. Place a little glue on the inside of the top and pop back on.
4. Write the date and place of your honeymoon.
5. Dot around the bauble with glue and sprinkle with glitter.
6. And you're done-zo!
Why not SHARE this super cute idea with friends and family who are getting married?