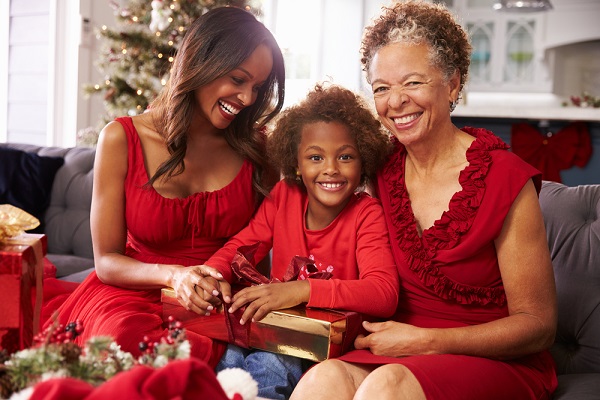 We love our mothers. As we grow older, and perhaps become mums ourselves, it just makes us appreciate all their hard work even more.
We know your mum deserves an island, but just in case thats out of your budget, here are some lovely alternatives to the usual "face cream and gardening gloves gift".


Show your mum the best Christmas ever!