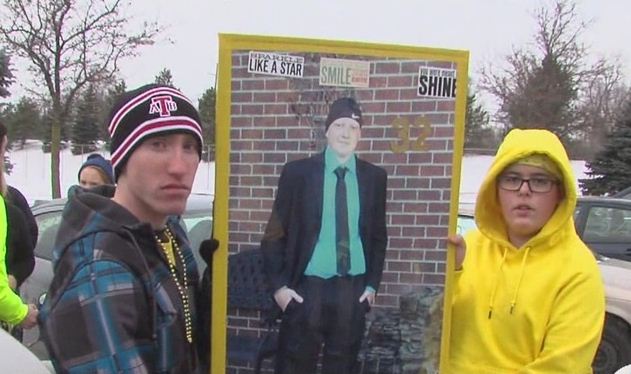 17-year-old Gage Garmo, who battled a rare form of bone cancer known as Osteosarcoma and tragically passed away yesterday, thankfully had his final wish fulfilled at the weekend when he met his idol, Eminem.

When the brave teen from Michigan learned that he only had one week to live, his loving friends and family organised for global superstar Eminem to visit Gage in his final days.

Hearing of the Twitter petition #GetGageGarmoToMeetEminem, the rapper agreed to make the teen's wish come true and travelled to Gage's home where he spent an hour with the dying teen.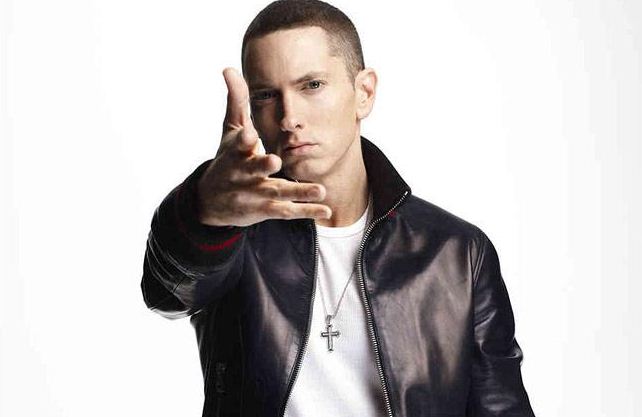 Eminem. conscious of press intrusion, apparently "did not want the visit to become a media spectacle", but was happy to make help Gage and his family.

The star who travelled from Atlanta to spend time with Gage, who was due to turn 18 this week, was thanked by the teen's grateful friends and family.

Our thoughts are with all those who campaigned to make the teen's final days as special as possible.