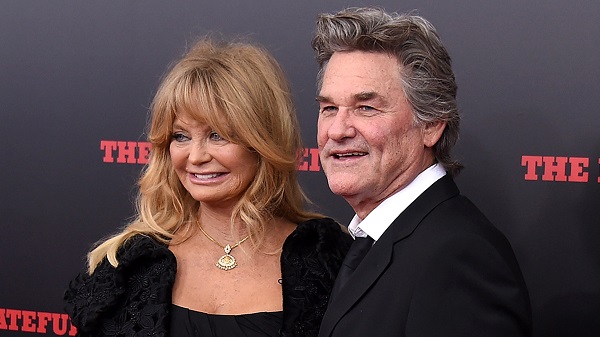 In a week that has signalled the end of two high-profile celebrity couples – Angelina and Brad, and Naomi and Liev – it's comforting to know that one of Hollywood's golden couples are still rock-solid.
Goldie Hawn and Kurt Russell have been together for 33 years, and the First Wives Club star has revealed that one of the keys to their relationship success was their decision never to marry.
Appearing on ITV's Loose Women, the 70-year-old admitted: "I would have been long divorced if I got married."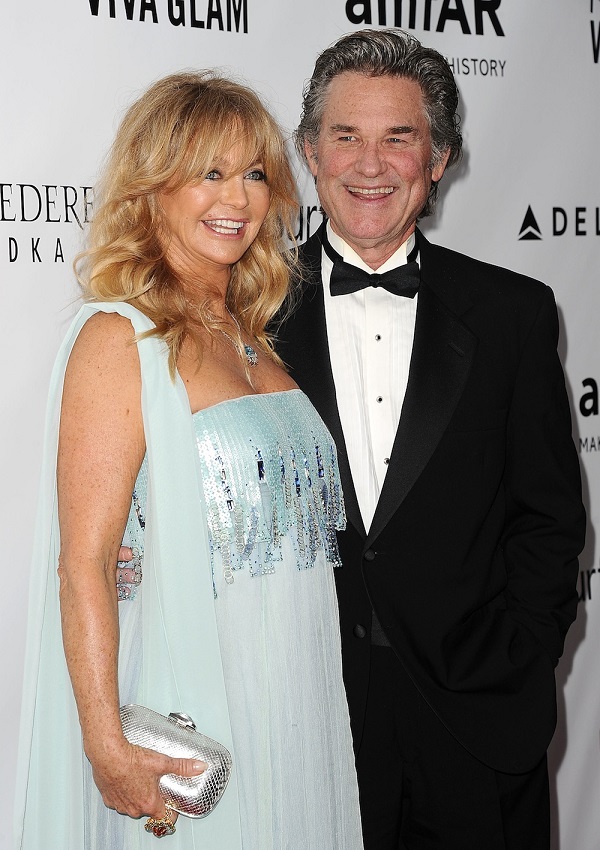 "We like the choice, and we chose to stay. We're always asked why we are not married. Why? What is marriage going to do for us? Our children said years ago they don't want us to get married. But all our children wanted to marry," she added.
Goldie was already mother to Kate and Oliver – her children with ex-husband Bill Hudson – when she got together with Kurt, after striking up a romance on the set of Swing Shift.
The couple went on to welcome son Wyatt together, three years later, in 1986.
Do you agree with Goldie's stance on marriage?
SHARE and let us know.