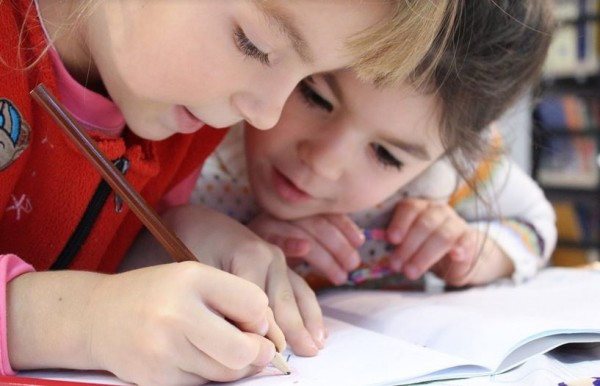 MPs are calling on the Government to ensure children growing up in the North of England are given the same chance to succeed in school as those in London.
According to Batley News, a debate on education standards in Yorkshire asked for the geographical divide in relation to results to be closed.
While Yorkshire has been declared the worst performing county in terms of results, MP for Batley and Spen Jo Cox added that, thanks to the London Challenge project, the capital city's results were surging.
"It is now clear that where you are born has become a more powerful predictive factor of your performance at school than any other," she said.
"Tragically for our children, the region has gone from the fifth lowest achieving in the 1970s to the worst in England today, with nearly a quarter of pupils attending schools that are rated less than good."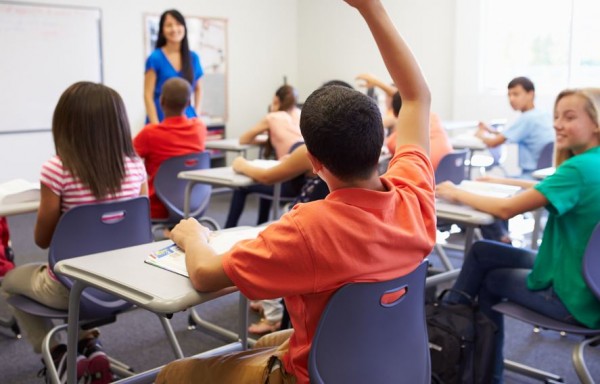 She now wants the success of the London Challenge to be reiterated in the Yorkshire region, although she is well aware that "it will need real investment and sustained political commitment".
"It is time for a new, bold and ambitious target to end the postcode lottery in educational attainment. We have a duty to make sure every child has access to the best possible education. It should not matter where you are born."
Adding to the debate Martin Vickers, the Conservative MP for Cleethorpes, highlighted the fact that the Social Market Foundation showed that "70 per cent of pupils in London achieving five good GCSEs compared to 63 per cent in Yorkshire".

The Government announced a £20m a year new Northern Powerhouse schools strategy in the Budget, and George Obsorne said that chief executive of the Bradford-based Dixons Academies Sir Nick Weller would be the one to highlight how schools in this area could be improved.
SHARE if you think something should be done.