Sometimes Dads just don't get enough credit so we figured for the week that's in it, we should focus on them.
Dads don't always get it right and that's okay – what they do do is their very best and there really is no other bond like the one between a daddy and his kids.
With that in mind, we've gathered just a few of our favourite celebrity dad quotes about their experiences of fatherhood - the good, the adorable and the downright hilarious.
You're doing great guys...let them know mums!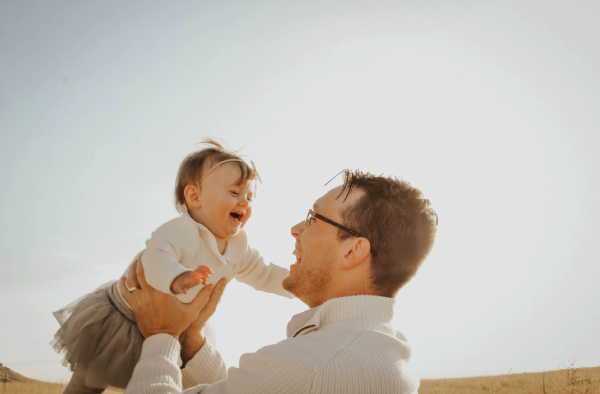 1. "When you meet your kids you realise that they deserve great parents. And then you have your marching orders, and you have to try and become the person that they deserve. Oh and these days, I think of blinking as taking tiny little naps all day."
Ryan Reynolds, dad to Inez and James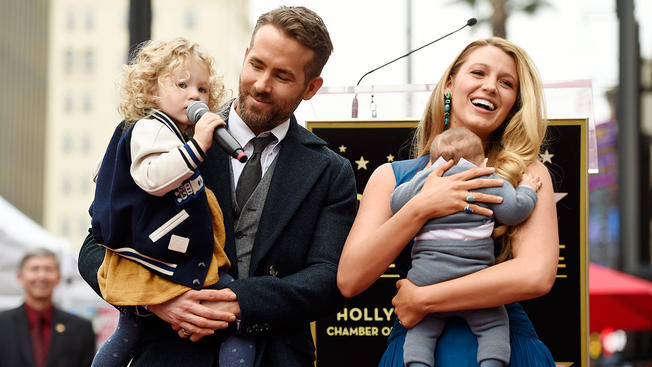 2. "The first one, I almost became a doula. I was reading every book. I was ready. This one, I haven't done anything. I'm like, 'Well, we didn't break the first one.''
Ashton Kutcher, dad to Wyatt and Dimitri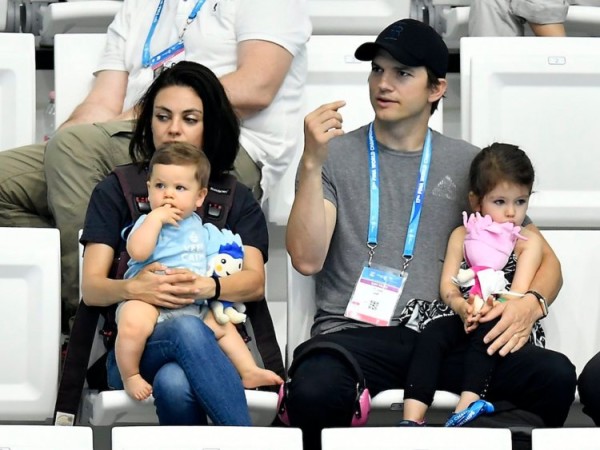 3. "I realised being a father is the greatest job I have ever had and the greatest job I will ever have. I always wanted to be a great dad. I always wanted to give them things that I felt I never got."
Dwayne Johnson AKA The Rock, dad to Simon, Tiana and Jasmine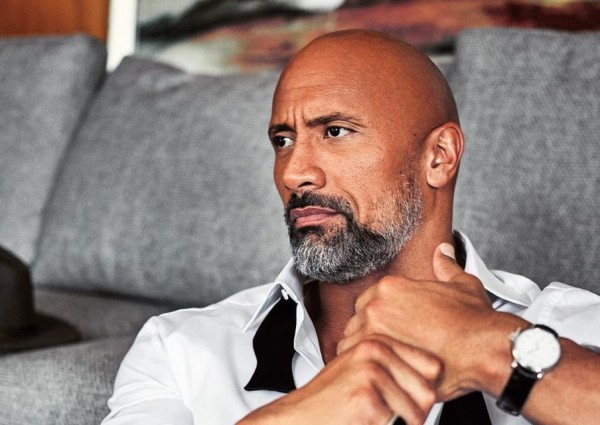 4. "You can't protect your child from everything but the buffer provided by a loving and supportive family who accepts their children exactly as they are is the absolute best thing you can offer your children.''
Will Smith, dad to Willow, Jaden and Trey
5. "It's a different kind of love. It's very pure, it's unconditional, but they haven't earned it yet. They didn't do anything, they just exist and you love them completely, but it's not built on anything other than their existence.''
John Legend, dad to Luna and Miles
So it looks like even celebrity dads are on the same journey - nappy changes, 4:00AM alarm clocks and many sleepless nights but a lot of love and laughter too.
Aptaclub is here to support new parents throughout the exciting journey of parenthood.
Mums and Dads can register with Aptaclub today for expert tips, advice tailored to your baby's stage and more anecdotes on parenthood.