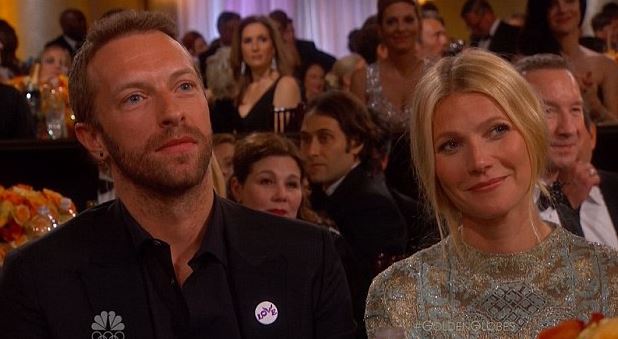 The shock split of Gwyneth Paltrow and Chris Martin has left us with a landslide of questions.
They seemed like the perfect couple so something doesn't quite add up, and we want – no, we need answers!
While the couple were very clear that the break-up was amicable, rumours are rife that the marriage ended because Gwyneth cheated on her Coldplay hubby.
And new pictures of the actress kissing a former flame, a mere six months before the couple announced their split, have added much fuel to the fire.
Gwyneth was spotted getting very close to ex-boyfriend Donovan Leitch, who she dated in the early 90s, during an LA Dodgers game in September.
And that is not all. Earlier this year, Gwyneth's agent shot down reports that the star had cheated on Chris with entertainment lawyer Kevin Yorn.
The actress' spokesperson has to jump to her defence again last year after a rumoured fling with supermodel Elle Macpherson's husband Jeff Soffer, blasting it as "completely false."
Gwyneth is said to be fuming with being labelled a cheat – who wouldn't be? – and pals of the actress have said allegations that she was unfaithful to her hubby are 'ridiculous'.