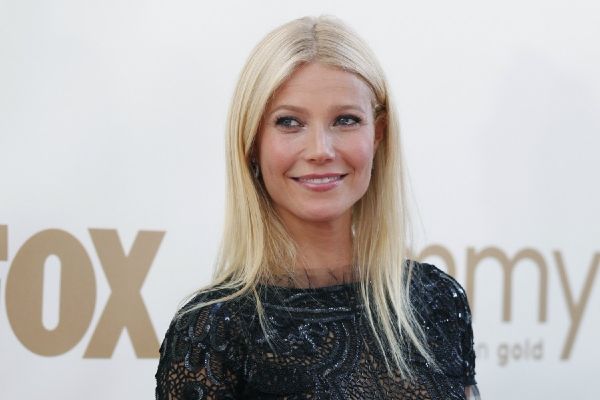 The difficulties of divorce are undeniable, yet exes Chris Martin and Gwyneth Paltrow are shining examples of just how amicable couples can be after they split (or 'consciously uncouple').
The mum-of-two appeared on The Late Show with Stephen Colbert, discussing her relationship with her ex-husband and her new engagement to Brad Falchuk.
Speaking highly of the Coldplay frontman, the 45-year-old told Stephen, "He's really like my brother, we're very familial. It's nice, it's great."
The Goop guru admitted, though, that the divorce was heartbreaking for the both of them. One of their main concerns was ensuring that their kids Apple, 13, and Moses, 11, were emotionally supported throughout the process.
"Divorce is terrible, it was very painful, it was really hard," Gwyneth told the TV host, "We really genuinely wanted our kids to be as unscathed as possible."
Their divorce was finalised in July 2016, and the parents remain very close.
"We thought if we could really maintain the family even though we weren't a couple that was kind of the goal so that's what we've tried to do," she continued.
The 45-year-old hasn't given up on love, though, as she recently became engaged to producer Brad Falchuk, who it's believed she met on the set of Glee in 2010. Her sapphire engagement ring is absolutely gorgeous.
"Personally, at midlife, I have tried to accept how complex romantic love can be," the Oscar winner shared.
Yep, it definitely can be! We still love the mum's Insta post featuring both her ex-husband and her now-fiancé with the apt caption '#modernfamily'.
"I have decided to give it a go again," Gwyneth said of romantic love, "Not only because I believe I have found the man I was meant to be with, but because I have accepted the soul-stretching, pattern-breaking opportunities that (terrifyingly) are made possible by intimacy."
We wish her and Brad all the best!