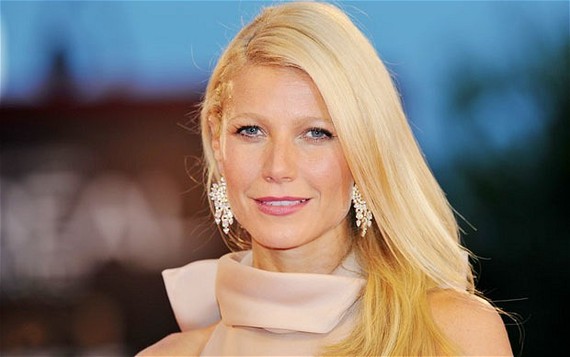 Balancing roles as a Hollywood A-list actress and a mother is undoubtedly a challenge; one that Gwyneth Paltrow has recently admitted can, at times, leave her feeling like a 'failure'.
Gwyneth, who is mother to Apple (10) and Moses (8), spoke frankly about her struggle to find a good work/ family life balance in the latest issue of Viva magazine.
The 41-year-old Iron Man actress and lifestyle author said: "Some days I just think I am failing everywhere. Like today I was making lunch and saying to myself 'this lunch is so bad' throwing pasta in the lunch bag, yelling 'get in the car'. I was losing my cool."
However, while Gwyneth has earned herself a reputation as a strict authoritarian in the home – reportedly imposing a 'no treat policy' on her kids – she believes that mothers put themselves under too much pressure in order to find that mythical 'balance'.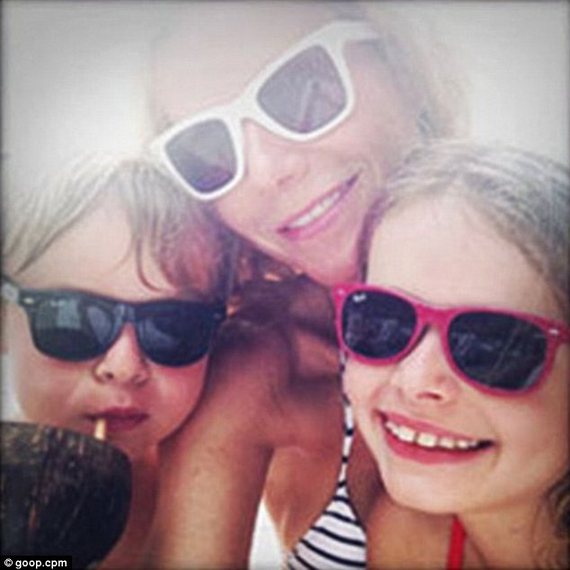 "I think it's very hard to try to find the right balance and I think we all aspire to that balance, but it's easier said than done. It's just a matter of trying your best each day and not being too hard on yourself about things," she said.
Gwyneth came under fire earlier this year for saying that the demands of her career as a Hollywood actress meant that she had it "much harder" than mothers who worked a regular nine-to-five job, and was forced to defend herself against the onslaught of criticism that followed in what she branded as "the mommy wars".