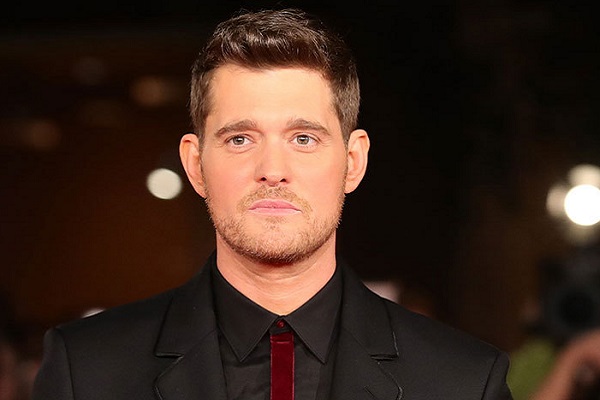 Fans of Canadian crooner Michael Bublé were devastated to hear the singer was planning on retiring.
The Everything singer told the Daily Mail that his son's cancer battle completely changed the way he thinks. Michael's son Noah was diagnosed with liver cancer at the mere age of three and it completely flipped his dad's view on life.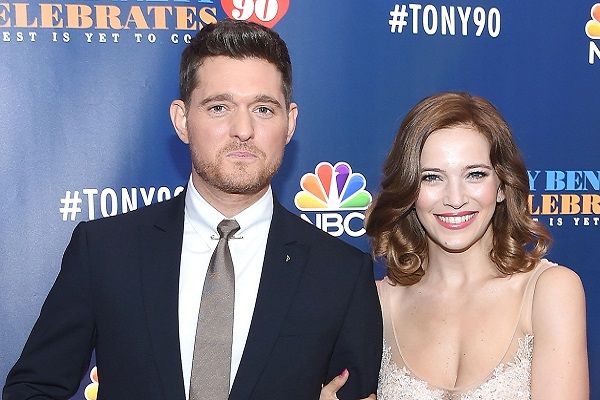 The dad hinted at the possible end to his music career, sending fans into a frenzy.
"I don't have the stomach for it any more. The celebrity narcissism. This is my last interview. I'm retiring. I've made the perfect record and now I can leave at the very top," the Haven't Met You Yet singer confessed.
However, it looks like the singer wasn't being as serious as we all believed.
Michael's representative Liz Rosenburg issued a statement today announcing that the rumours are not true.
She explained that the dad-of-three may have felt like retiring, especially when his son was extremely ill, but now that Noah is in remission, Michael feels like he can focus on his career again.
The Home singer has no plans on waving goodbye to his career just yet. "Michael Bublé has absolutely no plans to retire," she stressed.
"Perhaps as he discussed the different emotions he's been through these last few years, that thought might have gone through his mind," she added.
She continued: "I assure you with a new album coming out, TV appearances, and a possible tour, he is not retiring."
It's safe to say fans of the It's a Beautiful Day singer are thrilled to hear that Michael isn't calling it quits just yet.