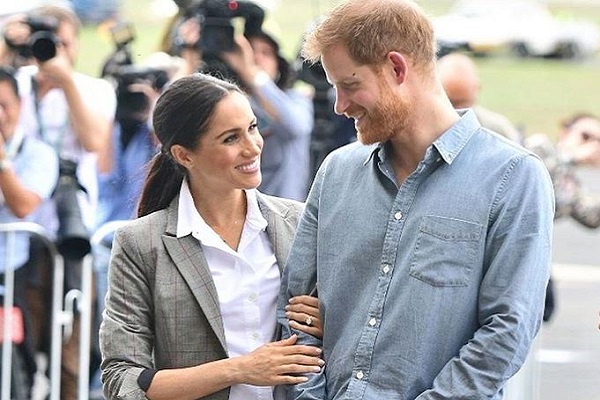 Rumour has it Prince Harry has made quite the big lifestyle change since finding out he was going to become a dad.
The Duke and Duchess of Sussex are set to welcome their first child in the spring of 2019 and the dad-to-be has given up quite a beloved pastime for Meghan Markle.
According to The Sun, Harry has given up drinking as a way to support Meghan during her pregnancy.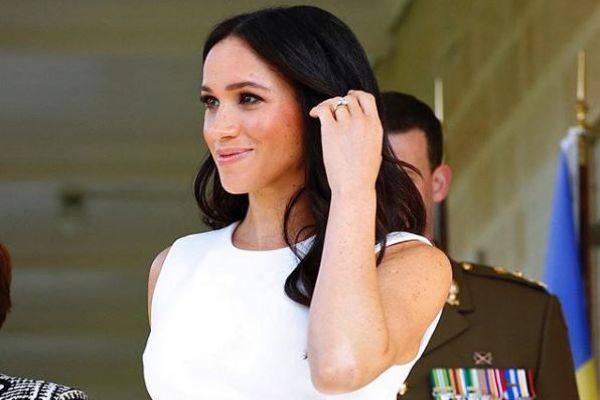 Obviously, the Duchess cannot consume alcohol during her pregnancy, so her husband has decided to give it up as a sign of support.
"When they are in London, they have been spending more nights in together as he cannot go out drinking with friends like he used to," a source told the publication.
The 34-year-old had quite the wild party past but it's obvious he has calmed down since meeting the former Suits star.
Harry's famous trip to Las Vegas in 2012 earned him the party prince title but it looks like his boozy nights are behind him.
The lovebirds tend to spend many nights at their home Nottingham Cottage on the ground of Kensington Palace.
Reports claim the parents-to-be are planning on raising their tiny tot at their current home, which is where Princess Diana raised both her boys- Prince William and Prince Harry.
We are so excited for Prince Harry and Meghan to welcome their baby in the new year. There's no doubt they're going to be the most incredible parents.