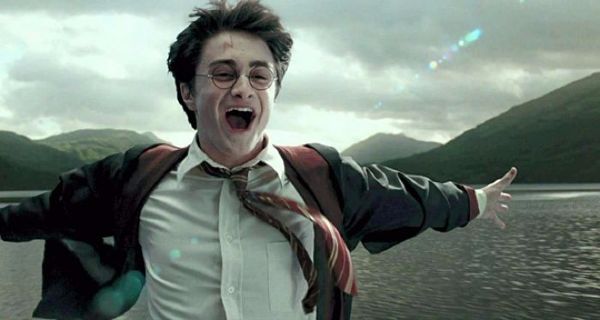 We genuinely cannot believe it, but Harry Potter and the Philosopher's Stone is turning 20 this year (feel old yet?)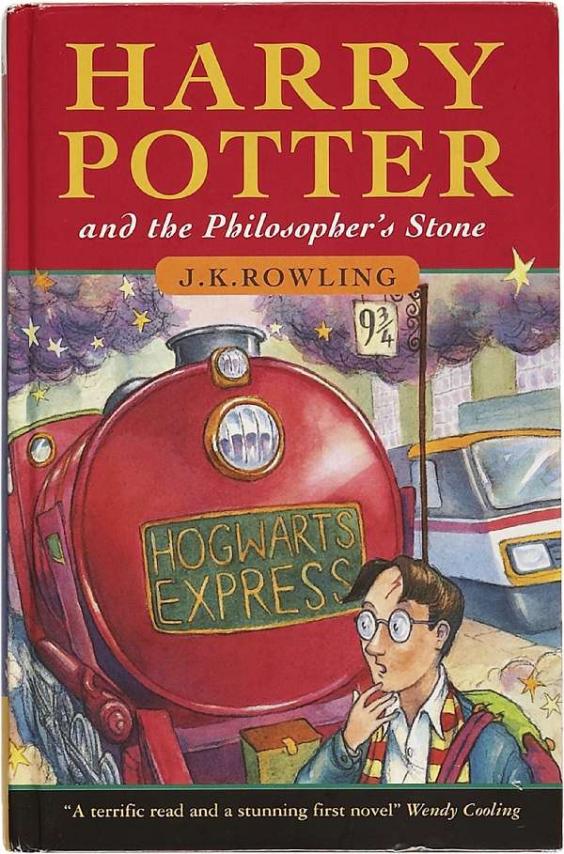 Anyway, the good news is that in celebration of this anniversary, J.K. Rowling is doing something really special.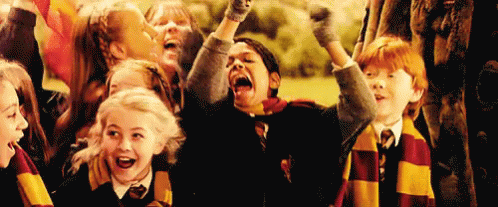 The angel who created the amazing Harry Potter series will be blessing us with a Harry Potter exhibition in celebration of this 20 year milestone.
The exhibition will include loads of really cool Harry Potter things, as well as archives from J.K. Rowling and her publisher, Bloomsbury.
The exhibit will open on October 20th of this year, and will be featured at The British Library.
SHARE if you are EXCITED about this news!