Netflix is a mum's best friend… especially while we're cooped up at home. The best way to enjoy Netflix is to sit down in the evenings and watch a movie with your family... even if you do dose off after a mad day of being absolutely EVERYTHING to your kids. To help you choose what to watch tonight, here are 10 hidden gems we found on Netflix that you didn't even know were there!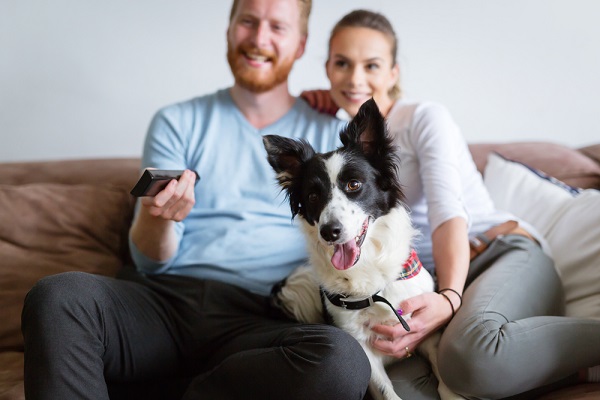 What worked for 80s kids will work for those born in the tens. This exciting adventure is perfect for the storytellers in your family.
An adorable take on Mark Twain's classic The Prince and the Pauper, we thank Netflix for allowing us to show our kids the twins who we worshipped growing up, Mary Kate and Ashley Olsen.
Simply a privilege to watch, this unusually animated adventure is rich in Mexican tradition with romance, sword fights and a trip to the afterlife.
Anime is a stunning form of a cartoon that every child should experience. This beautiful movie is full of dark magic and mystery, a real Netflix must-watch.
Rated 12s, this harrowing animation was nominated for both a Golden Globe and an Oscar, for its depiction of a trailblazing 11-year-old girl during wartime Afganistan.
Didn't know this blast from the past was on Netflix? Neither did we. Unlikely duo Jesse the rebel orphan and Willy the orca will certainly charm your kids as they did you in the 90s.
A mythical creature wishes to find more of his kind with the help of a pretentious explorer, this beautifully animated adventure won the Golden Globe award for Best Animated Feature Film last year!
8. Spirit: Stallion of The Cimarron (2002)
Most kids have watched the American Netflix series, Spirit Riding Free. This 2002 version is the origin story of their much-loved free horse, Spirit and is just as exciting!
A stunning anime depiction of the classic tale, The Borrowers by Mary Norton.
10. Hook (1991)
This movie needs no introduction. If you have not already introduced your small humans to this genius creation, click and watch, please.