Let's not pretend we don't all use nanny Netflix every once in a while. We have a rule in our house: If screen time is happening, it's not to be wasted. There are so many mind-numbing kids shows out there, so why not try some good ones that you and your little ones can actually sit down and watch together?
We have come up with the best Netflix finds for kids from five-years-old to 10-years-old, that the fam can watch together!
1. Pokémon: Indigo League
The classic 1997 series is on Netflix but they also have the newer ones available. Follow Ash and his friends on their quest to become Pokemon masters and defeat Team Rocket....and be overcome with how damn cute Pikachu is.
2. She-Ra and the Princess of Power
A girl power spin on the original He-Man and She-Ra TV series from 1985, this one is for the slightly older kiddos. This cartoon tells the tale of teenager Adora as she leads a group of magical princesses in a rebellion against the evil Horde- a fab adventure for your own princesses and princes.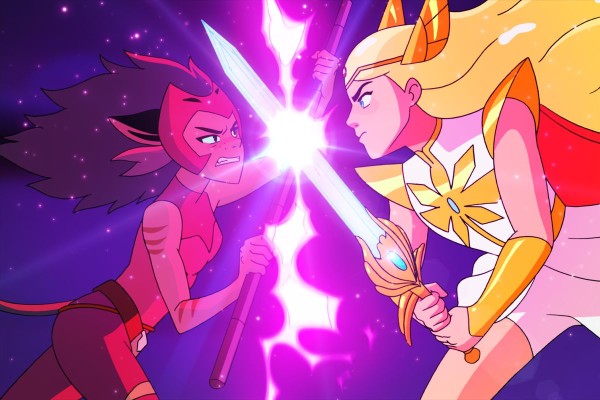 3. PJ Masks
...just kidding.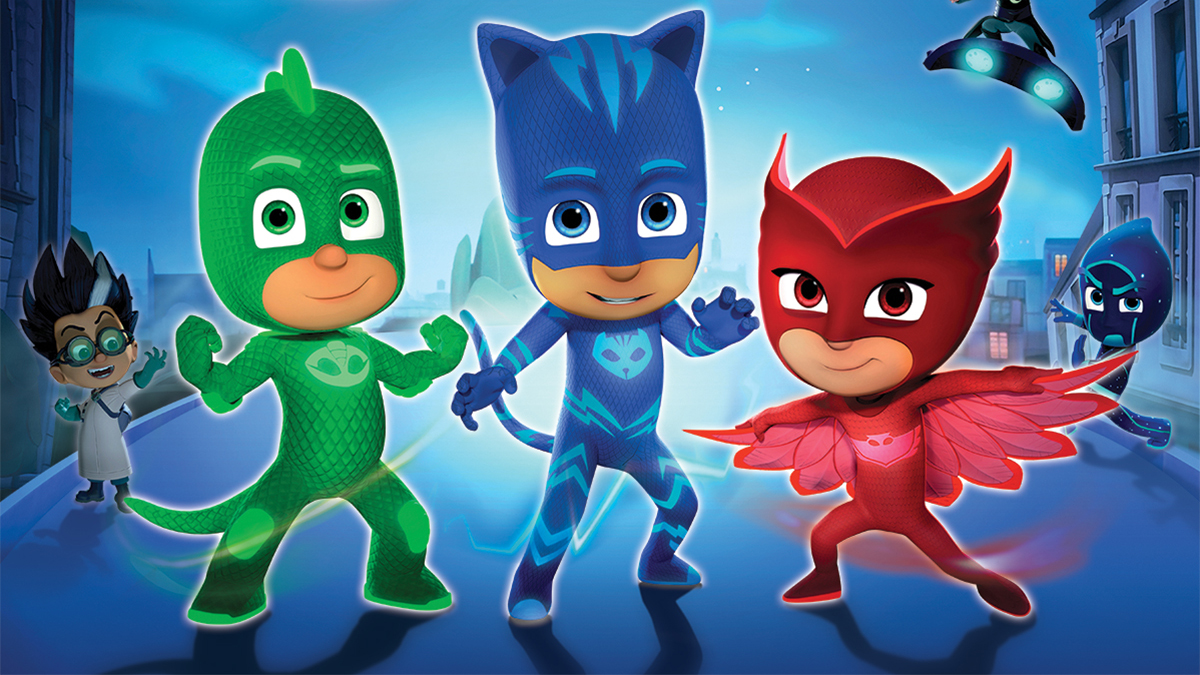 4. Dreamwork's Dragons: Riders of Berk
This is the spin-off series from arguably the BEST KIDS MOVIE OF ALL TIME, How To Train Your Dragon. It follows Hiccup and his dragon Toothless on their adventures with their dragon-riding friends. With the voices of David Tennant and America Ferrera, this gem of a series is an adventure your kids will not want to miss.
5. Spirit: Riding Free
This gorgeous frontier tale is inspired by Spirit the free Horse who was the subject of several kids movies in the past. It follows Lucky and her two best friends, as they ride the open spaces of frontier America with Spirit, a feisty stallion. Any kid into horses will love this gem of a show!
6. Walking With Dinosaurs
What is it with kids and dinosaurs? My daughter has been obsessed for over two years. If you haven't already heard of this amazing documentary, BBC Earth has gifted us with an idea of what it would have been like to walk with dinosaurs. The series documents Zoologist and Adventurer Nigel Marven through the dinosaur era, using computer-generated imagery to re-create the extinct beasts.
7. The Magic School Bus Rides Again
A fantastic reboot of the '90's educational gem, this story is full of curiosity and promotes a love of science and adventure. It follows Ms. Frizzle and her students as they discover the world on their magic yellow bus.