By Ann D'Arcy, Senior Social Worker and Bereavement Coordinator at Our Lady's Hospice and Care Services.
It can be difficult to know how to comfort and alleviate the suffering of a child who has experienced the death of a loved one. Ann D'Arcy, Senior Social Worker and Bereavement Coordinator at Our Lady's Hospice and Care Services offers her advice on how to best support a child as they move through the healing process.
Be honest and factual
Children need accurate information in order to make sense of what has happened. Offer age appropriate information, explaining clearly what has happened and what this means.
Depending on their age and development, children may take explanations very literally so it's important stay clear of euphemisms, including 'passed away' and 'gone to sleep' when discussing death. Be honest and direct; speak to children in the language that they understand. It's also important to check in with the child to clarify their understanding of the situation. A young child is likely to need repeated explanations to allow them to digest the information.
Normalise their feelings
Let the child know that it is ok to be sad, to be worried, to be lonely. Aside from expressing emotions verbally, drawing pictures, listening to music or looking at photo albums can also be helpful.
It is normal for a child to have many different feelings, including anger. If a child is angry, explain the difference between helpful and unhelpful anger, i.e., it's not helpful to hurt yourself or to hurt others. Safe ways to release anger include hitting cushions, physical exercise, or going outside to shout very loudly. Children also need to know that it is ok to feel happy, to play and have fun, this does not mean that they are being disloyal to the person who died.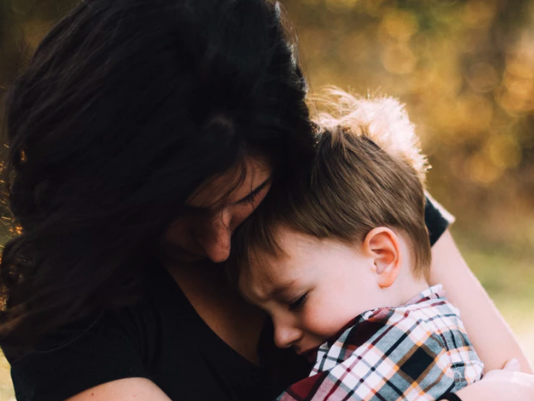 Encourage a grieving child to express their feelings
Allow a grieving child to be upset and acknowledge that it's ok to have these feelings. Give the child the space and permission to express themselves in their own way. Sit with the child in their pain and allow them to come out of it when they are ready. It is also important for parents/ guardians to express their emotions as well, as this reassures children that it is ok to feel sad or upset.
Stick to routines
Grieving children need a secure, stable base. Keep routines and normal activities going as much as possible. This structure can be very comforting for children and reassures them that everyday life continues despite everything. Stick to regular mealtimes, bedtimes and don't overcompensate by breaking the normal rules you keep for your child.
Give children choices whenever possible
The grieving process varies from child to child. After the death of a loved one, giving children choices allows them to grieve the death in their own way. Ask them what would make them feel comfortable – they will know what they need to deal with the situation. One of the things children may find challenging is returning to school after the loss of a loved one so it is important to include them in decisions. For example, would they prefer their teacher to talk about the death in class, or would they rather it wasn't mentioned in their presence?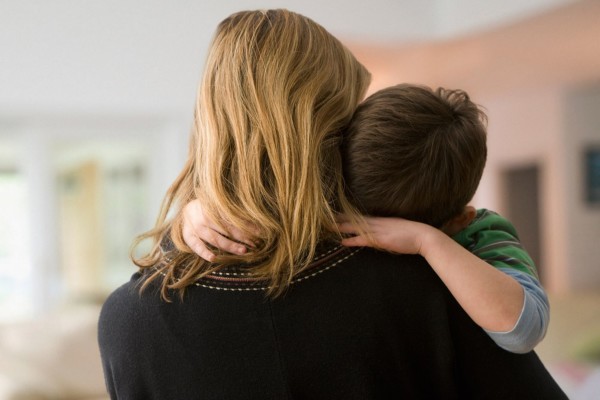 Children cope differently than adults
As with adults, there is no 'right' way to grieve. Children experience grief in many different ways depending on their personality, age and their understanding of death. It is common for children to dip in and out of grief rather than have extended periods of grief.
For further information, visit childhoodbereavement.ie
Barnardos Helpline Service - (01) 473 2110 - is available from 10am-12pm Monday to Thursday to members of the public seeking information and support in relation to bereavement. The Helpline is operated by fully trained and supported volunteers.
About Our Lady's Hospice and Care Services
Celebrating its 140th anniversary in 2019, Our Lady's Hospice & Care Services takes a holistic approach to patient care, focussing on the person and not the condition. To find out more about Our Lady's Hospice & Care Services visit www.olh.ie, Facebook,LinkedIn or Twitter.