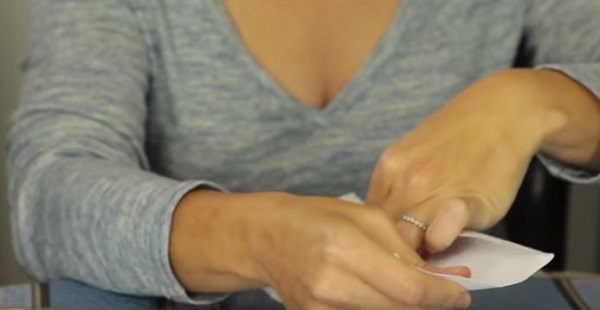 So, we're not sure if you're aware of this or not, but apparently filming yourself unwrapping toys and sharing the videos to YouTube is a pretty lucrative deal. Don't believe us? Why not ask the lady who made $5MILLION last year from her channel, which consists of nothing but videos of herself unwrapping and playing with Disney toys?!
If this all sounds a bit ridiculous to you (yes, we'll admit to being a little jealous), then you're going to love the latest sketch from the mums at The BreakWomb.
Apparently just as baffled by the unwrapping video trend as we are, Laurel, Megan and Molly decided to poke a little fun at it – and we can't help but think there's a subtle dig or two in there at those fashion and makeup 'hauls' we're so often subjected to!
In this latest instalment, the mums are seen unwrapping everything from a bill to a banana – yay, HOW exciting – and their tongue-in-cheek treatment is not lost on us, we assure you.
We feel like The BreakWomb mums are our spirit animals.
SHARE to give a giggle to a fellow mum who just can't get her head around this unwrapping trend.