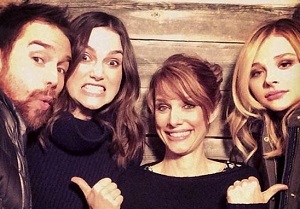 It looks like congratulations may be in order for actress Keira Knightley, who is reported to be pregnant.
According to a report in Star magazine, the Begin Again star and her husband, musician James Righton, are expecting their first child together.
A source revealed the news to the US publication, saying that Keira is roughly 12 weeks along. The parents-to-be are said to be overjoyed at their news.
"Keira and James are thrilled," said the source, adding, "This wasn't planned, but that is how they wanted it."
Keira and James began dating in 2011 after being introduced by a mutual friend, and went on to marry in an intimate ceremony in the South of France two years later.
The 29-year-old actress recently shared her feelings about the possibility of her children following her career path, insisting that she would strongly discourage it.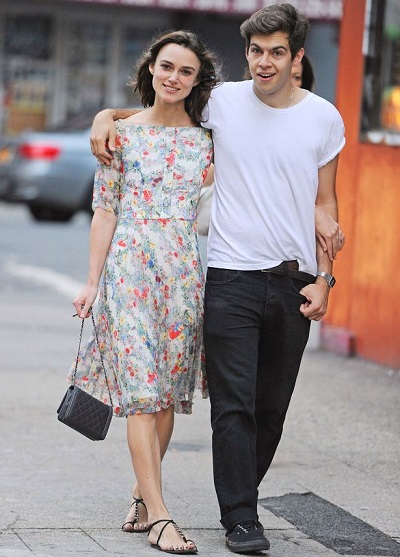 "I would 150 million trillion percent be totally discouraging of (my daughter) doing anything like that. I think you need to be, actually, because if the kid is going to do that then they have to do it on their own," she said.
She went on to say that she believes your teenage years should be lived out in private, away from the spotlight.
If the reports are indeed true, a huge congratulations to the couple.