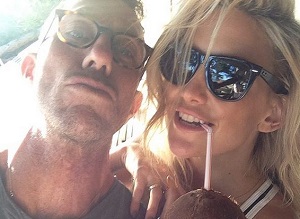 She is already mum to two boys, and now Hollywood star Kate Hudson has revealed that she would love to have a little girl.
The 35-year-old, who is mum to 10-year-old Ryder and three-year-old Bingham, revealed that she would love to add to her brood in the future.
Speaking to E! News the actress said: "I would love to have a girl. I have some work coming up, though, so I can't right now."
Opening up on her favourite part of motherhood, the Fools Gold star said: "I think the best part about being a mom is watching them excel at the things that they individually feel good about themselves, watching them discover themselves."
Kate, who is engaged to Muse frontman Matthew Bellamy, added that while she is faced with new questions about motherhood every day, she doesn't panic over it.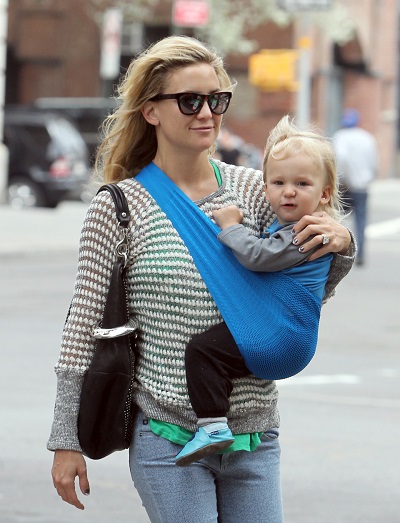 "I just make it up and keep going. I pretend like I really know what I'm talking about, and I walk away and I'm like, 'That's either gonna come right back around and bite me or I might be on the right track."