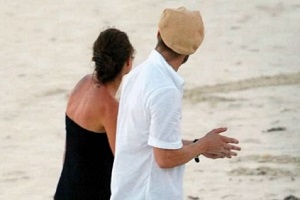 We live in an age where it is practically impossible to monitor everything that our children see online, but one couple who are determined to do their very best are Brad Pitt and Angelina Jolie.
Maleficent star Angelina has revealed that she and husband Brad have hired a cyber security team to monitor their six children's online activity, in a bid to protect them as best they can from the dangers of the online world.
The 39-year-old opened up on the couple's decision in a soon-to-be released interview with People.
"We have someone who monitors that. It's a scary new world…We wouldn't even know what to look for," admitted the star.
Angelina and Brad are parents to their three biological children: eight-year-old Shiloh, and six-year-old twins Vivienne and Knox; and their three adoptive children: 13-year-old Maddox, 11-year-old Pax, and nine-year-old Zahara.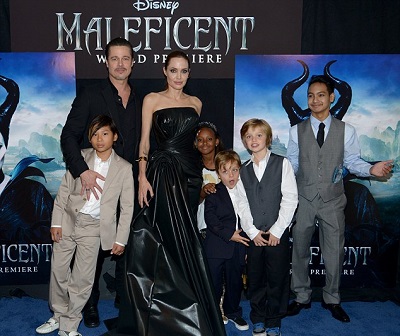 Angelina's comments come just days after husband Brad appeared in her stead at the Hollywood premiere of Unbroken, with the actress at home nursing a bout of chickenpox.
The doting dad proudly posed on the red carpet with his parents, Jane and William, as well as kids Maddox, Pax and Shiloh.