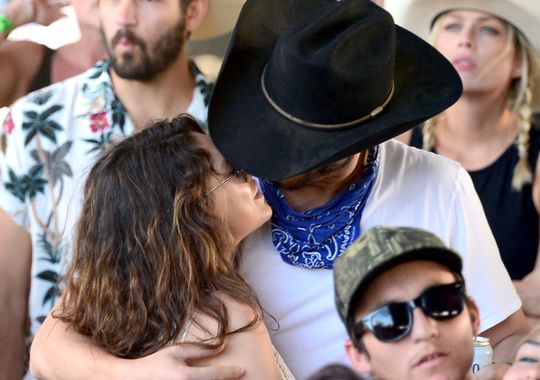 Who doesn't love seeing stars throw on some casual clothes and enjoy a normal family day out just like the rest of us?

Photos of Ashton Kutcher, Mila Kunis and their baby daughter Wyatt enjoying some family fun in Los Angeles have been released and they look pretty adorable to us.

Also in attendance on the day out was Mila's mum, who was left reeling recently when she was shown the ins and outs of a disposable nappy by her movie star daughter.

Dressed down in jeans and a tweed jacket, Ashton carried baby Wyatt in one hand and chatted on his phone with the other.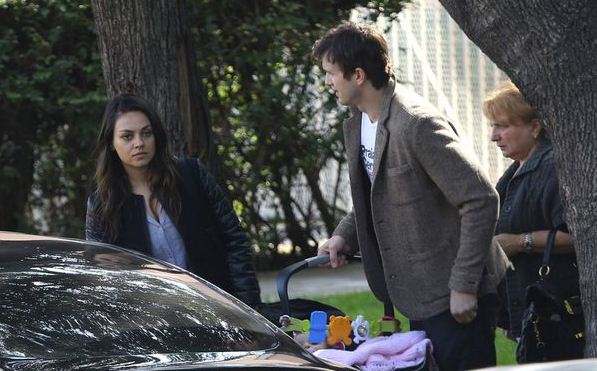 According to Wyatt's mum. the four-month-old is a hardy little girl who skipped the newborn stage entirely, but it looks like we'll have to take her word for it as protective dad Ashton made sure the tot wasn't snapped by enthusiastic paparazzi.

While Mila is charm itself when interviewed and more than happy to open up about her daughter, the star adopted a more serious expression when snapped on this particular family day out.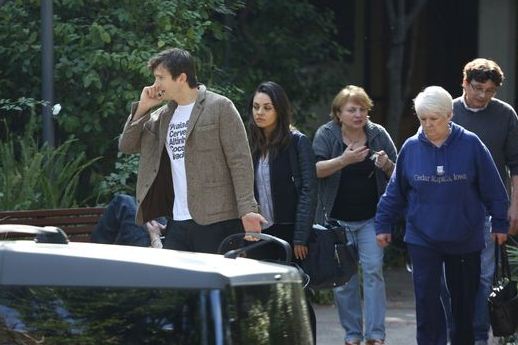 Maybe she's just keen to keep schtum in case she makes any more hilarious revelations about her love for little Wyatt!