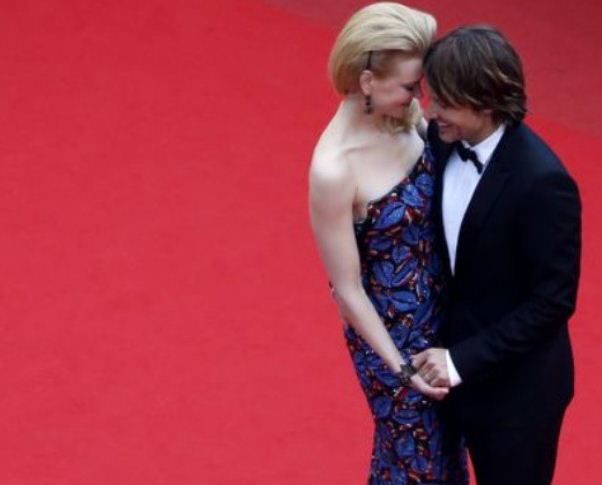 This stunning Oscar-winning mum-of-four has made no secret of the fact she would love to add to her brood, but recently suggested her husband wasn't quite on the same page.

Now it looks like Nicole Kidman may have her work cut out for her convincing her children that another sibling would be a nice addition to the family.

Opening up about her younger daughter's attitude towards the idea of a little brother or sister, Nicole told E! News: "They don't want any competition."

Broaching the subject with six-year-old Sunday and four-year-old Faith, the Paddington star said: "I asked them if they wanted that and they were like 'No, we're fine, actually.'"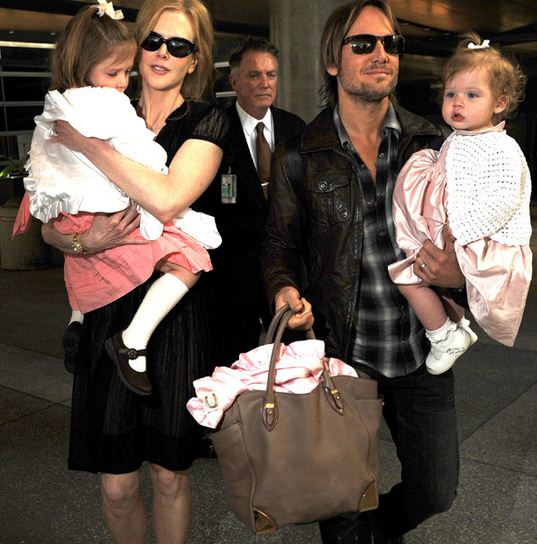 Admitting that her children with husband Keith Urban aren't completely closed off to the idea of welcoming a new addition, the beautiful red head admitted: "But they want a dog."

Nicole who is also mum to 21-year-old Isabella and 19-year-old Connor has revealed that she's exceptionally broody, saying: "I'm baby crazy. I love babies...kids."