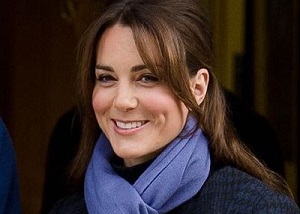 First the Duchess of Cambridge appeared in a nude wall mural in North London, and now the image will be hanging in a Hollywood star's home.
According to reports, legendary actor Johnny Depp has paid a five-figure sum for a nude portrait of a pregnant Kate Middleton.
The Pirates of the Caribbean star didn't stop at just one painting, however. Indeed, the 51-year-old actor has reportedly commissioned another piece set to feature the Duchess with nothing but a crown on her blooming baby bump.
The artwork was created by the street artist Pegasus, of whom Johnny is a massive fan.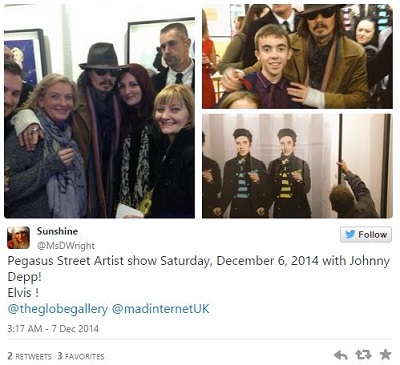 Speaking to the Metro, Pegasus' manager Leonard Villa said: "He was extremely charming and immediately bought the painting and put down an offer for the second one. Everything at the opening of Pegasus' gallery sold within 15 minutes. He can't fulfil his orders fast enough at the moment."
The Duchess, who is due to give birth in April 2015, is currently on a two-day royal tour of New York with Prince William.