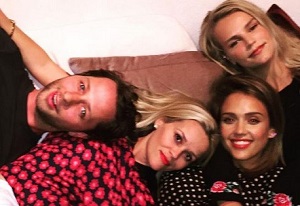 While her career is going from strength to strength, recent controversies have threatened to chip away at her multi-million dollar empire. However, this star is clearly not going to give in without a fight.
Actress Jessica Alba has hit back at claims that products made by her company, The Honest Company, are 'ineffective and unnatural'.
The mother-of-two has built her Honest empire from a range of supposedly all-natural health and beauty products, but the company has recently been hit with a $5 million lawsuit.
John D.Rubin is claiming that The Honest Company's products actually contain unnatural ingredients as well as other 'ineffective' products. He is now requesting that customers be reimbursed for paying above the cost of 'comparable products that did not purport to be natural'.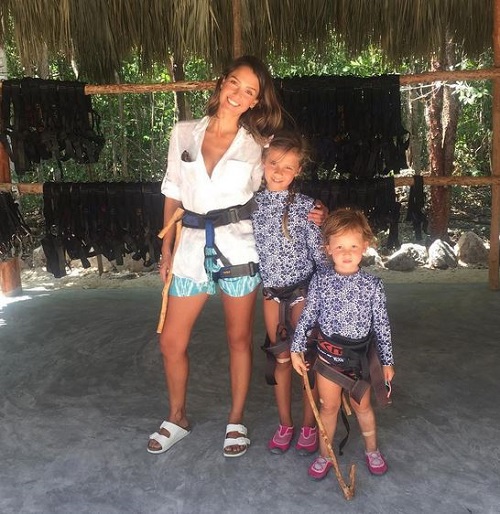 Commenting to ABC News however, Jessica has hit back at the attack on her company, insisting that Rubin's claims are "baseless and without merit".
"We strongly stand behind our products and the responsibility we have to our consumers. We are steadfast in our commitment to transparency and openness," she said in a statement.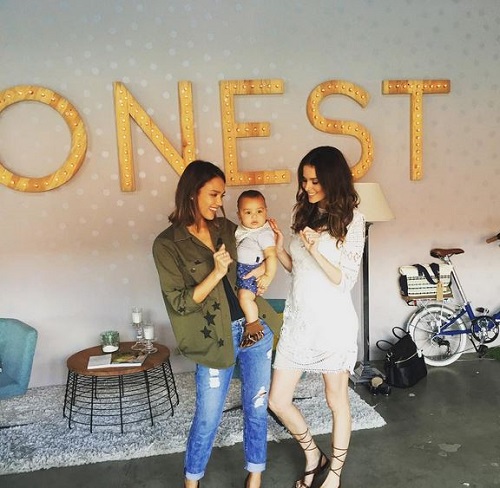 This is the latest Honest controversy to arise in recent times. Just this summer, a number of disgruntled customers took to social media to slam the company's sun cream which, they claim, did not provide sufficient protection.