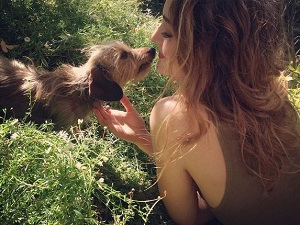 Her former co-star Blake Lively recently announced that she is expecting her first child, and now actress Leighton Meester has revealed that she is getting broody herself.
The Gossip Girl star, who wed fellow actor Adam Brody earlier this year, has opened up on her plans to start a family in the near future.
In an interview with Nylon magazine, the 28-year-old said: "Most people I know are starting to get married. It'll be kids next. I like the grown-up stuff. I like having a house. I've got dogs."
Husband Adam has shared Leighton's enthusiasm for parenthood in previous interviews.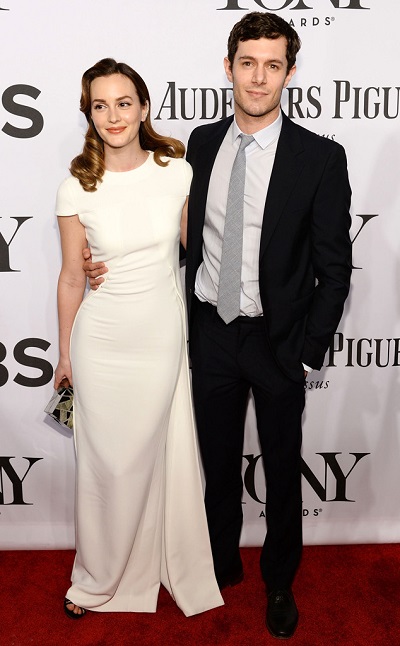 When asked by Reddit users as to how many children he wanted, the 34-year-old actor jokingly replied: "I say twelve. And I decide."
Leighton met The OC star Adam on the set of their 2011 movie The Oranges. The couple dated for a year, before going on to announce the news of their engagement in 2013.
They exchanged vows in a private ceremony in February of this year.
We absolutely love this cute couple, so we hope we'll be hearing the pitter-patter of tiny feet very soon!