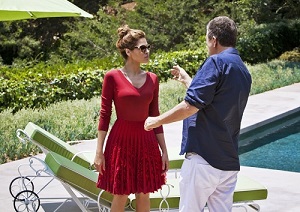 She gave birth to her first child, daughter Esmeralda Amada, back in September, and now actress Eva Mendes has finally shared an insight into life as a mum.
In an interview with The Violet Files, the 40-year-old said that she was 'exhausted', but that she wouldn't trade in those sleepless nights for anything in the world.
"As far as a nanny or a night nurse, for me that part of being a mother at this early stage is the struggle of not being able to sleep and not knowing what I'm doing, going through it with her and battling out those nights," she said.
The star, who has been dating Ryan Gosling for three years, said that it has given her an entirely new insight into her own mother's experience of raising three children by herself after her divorce.
"She was in Cuba and totally alone," recalls Eva, adding, "So when it's the wee hours of the night and I'm feeling a bit insane, I think about her and realise that I have no right to complain about anything."
For now, Eva says she is getting plenty of help from Ryan and both their mothers.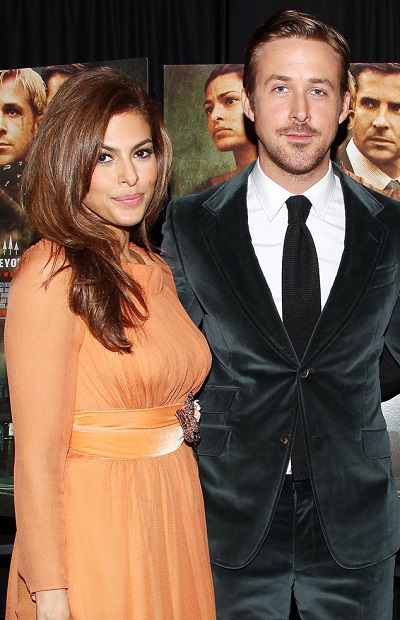 Eva also answered the question on all our minds when we heard what she had named her daughter: what was the inspiration?
The star admits that it was, indeed, the couple's love for the character of Esmeralda from The Hunchback of Notre Dame that inspired their choice.
She added: "Her middle name is Amada, which was my grandmother's name. It means 'beloved' in Spanish."