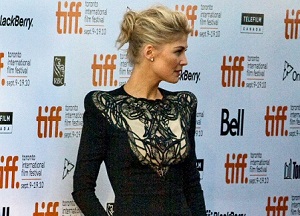 Huge congratulations are in order this morning, as it has officially been confirmed that actress Rosamund Pike has welcomed her second child.
The Gone Girl star gave birth to a baby boy at home on Tuesday, having announced her pregnancy in June.
The 35-year-old and her long-term partner, Robie Uniacke, are already parents to two-year-old son Solo.
While we have yet to find out what the star has called her new bundle of joy, we will keep you updated.
Speaking after the announcement of her pregnancy in the summer, Rosamund revealed that playing the role of Amy in Gone Girl was what drove her to try for another baby.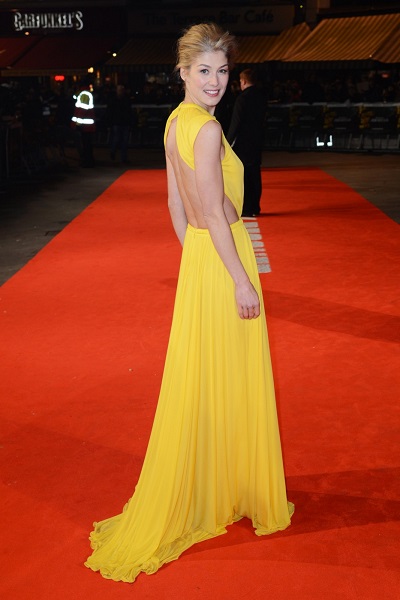 In an interview with the Daily Mail, she said: "After filming I just knew I had to go out there and make a human being. The film was so tough and such a hard experience that the instant I finished, I thought, 'I need to bring something positive into the world.'"
Congratulations to the star and her family on their wonderful news.