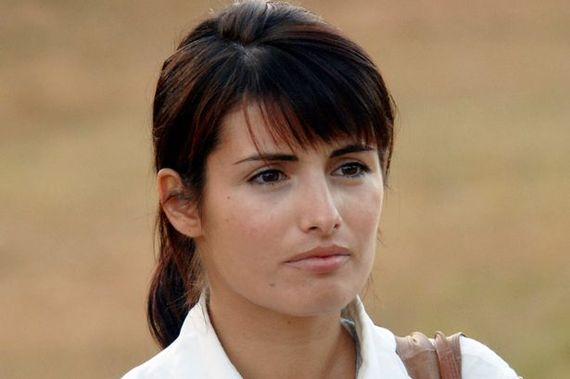 A month after her baby son Harrison was stillborn at eight months, Home and Away star Ada Nicodemou has made her first public post.
On her Instagram, Ada posted a poem dedicated to Harrison called 'Never' attributed to poet K. Fugleberg. The poem is about losing a child and all the things the parent will never get to experience.
"I'll never get to see your precious face, or whisper words to make you feel safe, I'll never get to hold you tight, when you can't sleep at night."

"I'll never get to sing to you a sweet lullaby, to calm you down when you cry, I'll never get to fall asleep with you in my arms, all bundled in a blanket to keep you warm, I'll never get to hear you laugh and giggle, or see you little toes wiggle."

"There are many things I will never get to do, but the hardest is not being with you."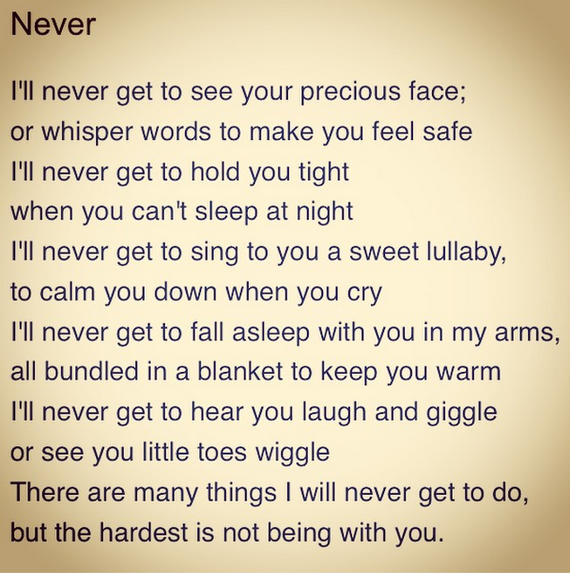 Captioning the picture, Ada thanked her fans for their support after her tragic experience.
"@xippo74 and I would like to thank everyone for their love and support through a very difficult time. Thank You!"
This is the first public post from Ada or her husband Chris Xipolitas since their baby was delivered on August 7th. At the time the couple made a statement asking the public for "privacy at this difficult and extremely painful time so we can grieve and heal."
Harrison was Ada and Chris' second child. Their son Johnas was born in 2012.