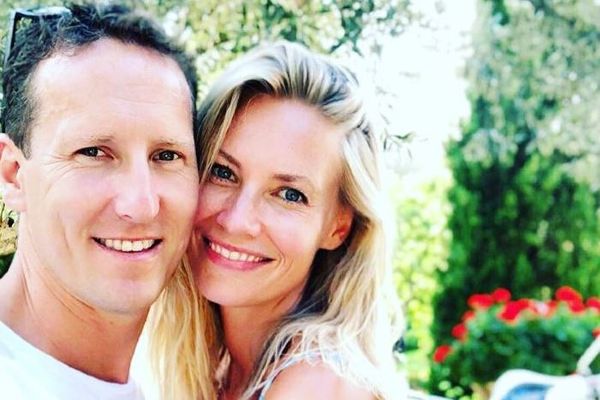 Dad-of-two Brendan Cole has opened up about struggling to bond with his newborn son. The former Strictly Come Dancing professional dancer fought back the tears as he spoke about the troubling time on Loose Women.
The dad confessed he found it harder to grow close to his baby boy Danté than he did with daughter Aurelia.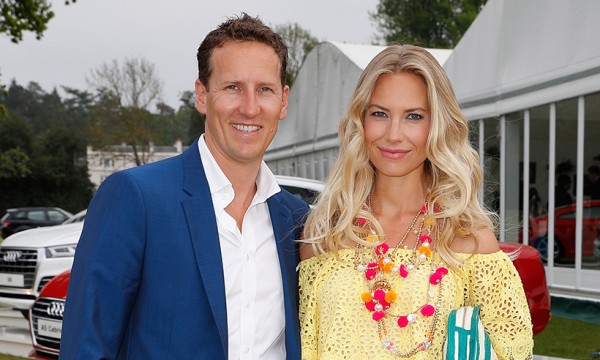 The dad confessed: "The thing is, with my daughter, we bonded pretty much straight away. She is my little girl. She's a proper daddy's girl."
"With my son, however, I just struggled to bond and I still feel quite emotional thinking about it now. You go, is there something wrong? Why am I struggling to bond?" Brendan admitted.
As time went by, the dad eventually bonded with his baby boy: "It was probably six weeks and then things started changing."
Brendan hopes that by sharing his own personal battle that other dads will feel more comfortable talking about these issues.
"I can barely even speak about it. With mothers, there's post-natal depression and there's quite a big percentage of people who experience it. With fathers, it's not really talked about. I just thought to myself, "why am I not bonding?" and I don't know if it just took a little bit of time," Brendan shared.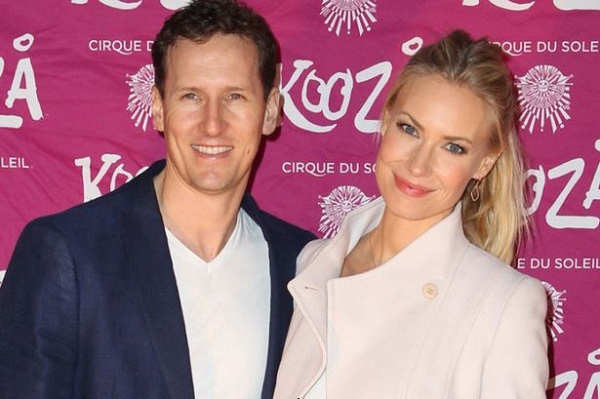 He believes it can be harder for dads to open up about how they feel after their son or daughter is born. "I noticed it first and you put on a brave face. I'm feeling emotional but it's really important to speak about. I'm not the only one going through it."