Prince William has often been commended for being so open and honest about his mental health struggles. The dad-of-three has never shied away from raising mental health awareness and sharing his own personal story.
The future King often discusses the dark times he experienced especially following the untimely death of his mum Princess Diana.
During a talk at the World Economic Forum in Davos, William got quite emotional as he discussed how one moment in his career as an Air Ambulance Pilot that made him realise just how important your mental health is.
He explained: "I still find it very hard to talk about it. I get very emotional about it. It relates very closely to my children. Lots of people in the medical community have these particular cases where I don't think you ever get over it. I don't think you ever get over it because you go through someone else's pain and you live with it."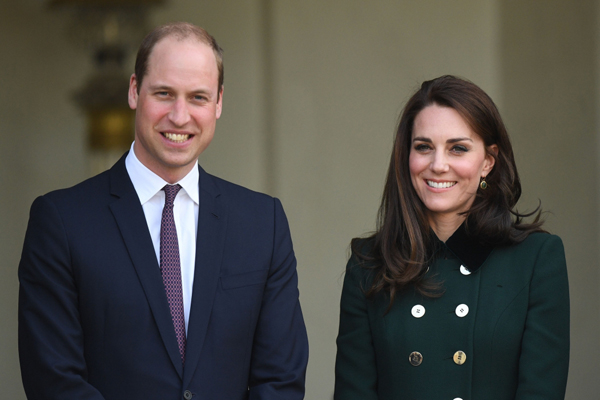 The Duke of Cambridge continued: "The most important thing was understanding and realising it was there, and I think if I hadn't been doing what I was doing I might have gone into my shell a bit and gone 'I can deal with this myself' and then potentially down the line it manifests itself in a much worse situation."
He explained that speaking to his colleagues about the situation is the best thing to do. "The whole team was very affected by this one particular job and you manage it that way."
He continued: "I know that if I hadn't taken the action that I did then, I would have definitely gone down a slippery slope and I would have been dealing with mental illness on a different level."
"I still find it very difficult to talk about it." — The Duke of Cambridge on the importance of talking #MentalHealth, and his own experience working as an Air Ambulance Pilot #WEF19 pic.twitter.com/2nimIAqwiQ

— Kensington Palace (@KensingtonRoyal) January 23, 2019
William who is a dad to three children- Prince George, Princess Charlotte and Prince Louis- said having conversations about mental health with your children is something we need to normalise.
It is a vital discussion that we can no longer ignore.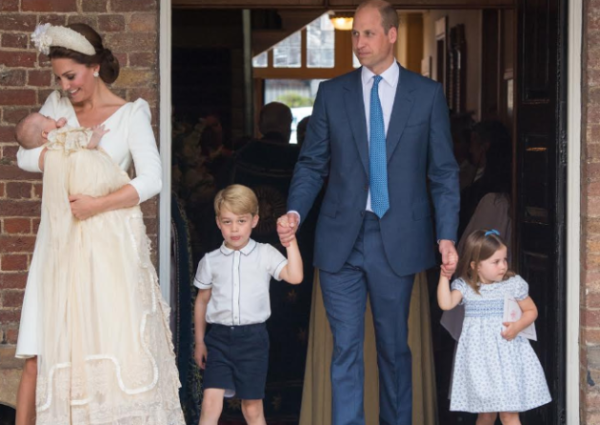 "We have to start tackling this now so that our children and our grandchildren don't have to go through this process and they can be more open about it."
William is urging the public to break the stigma surrounding mental health. He stressed that there is nothing to be ashamed about.
"For some reason, people are embarrassed about their emotions - British people particularly," he commented.