Love/Hate star Robert Sheehan has opened up about his desire to become a dad. The actor shared that he is very ready to start a family in an interview with the RTÉ Guide.
The 31-year-old actor explained that he has been feeling extremely broody, especially after spending time with his friends' baby.
"Well yes, if the swimmers comply," he told the publication.
The Umbrella Academy star said: "I'd love to be a dad. I was holding Tom and Laura Hopper's baby yesterday and it was so nice."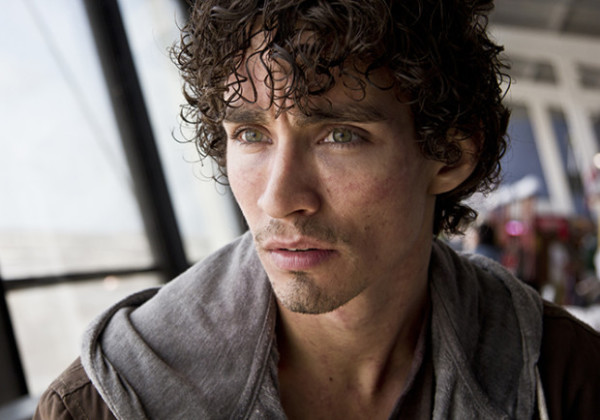 "I really want one. My ovaries are glowing," the Irish actor joked.
Robert explained that his friend and British film director Duncan Jones advised him to start a family while he's still young.
"I was talking to my mate Duncan Jones, who directed me in Mute, and he's 47 or so and has just had his second child and he said, 'Robert, if you can get started on the kids earlier do. I'm knackered.'"
The actor split with Atomic Blonde actress Sofia Boutella in 2018. He told Hot Press: "We still love each other a lot. We still acknowledge that, you know."
Despite his single status, the actor, who rose to fame as Darren on crime drama Love/Hate, said this won't stop him from having a family.
"There's no way I'm not starting a family," the Portlaoise native stressed.