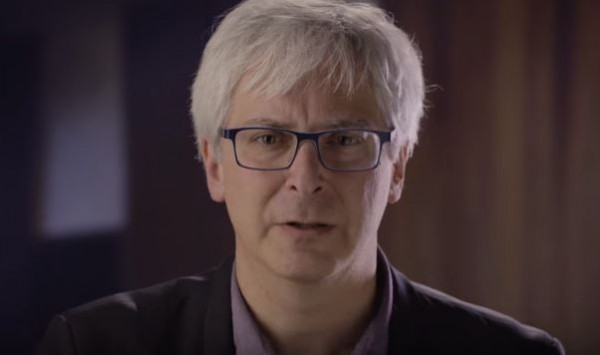 Most, if not all parents have that stumbling moment when they look at their child's trusting face, and think, "I can't do this" or "I'm not up to the job".
We go from looking after only ourselves – and often thinking we're not even doing a great job at THAT – to having a tiny human entrusted in our care who depends on us entirely.
So is it any wonder we get anxious?
Echoing what we have been through is Art, an honest dad who shared a video on Upworthy of how he went from thinking he was a "horrible father" to that life-changing moment he knew he could do this parenting thing.
And we relate totally.
Trust us, this from-the-heart video is a MUST watch – detailing the new parent struggles that besieges so many of us, it helps us realise that we're not alone, that we're normal and yes, that we CAN do this!
Well we do love a happy ending!
Thanks for sharing Art – no doubt your honesty will help many other parents experiencing similar struggles.
Love Art's wonderful message as much as we do? Why not SHARE with all the parents you know!