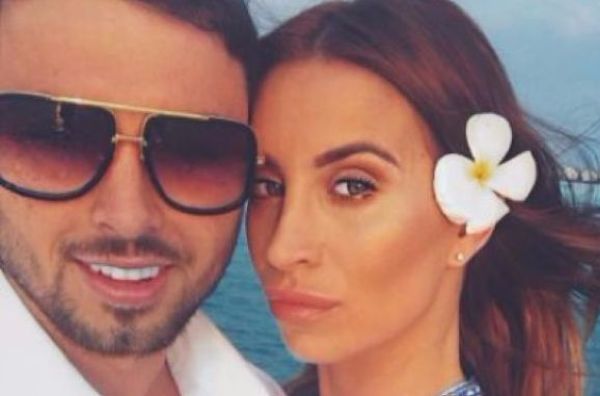 The past few weeks have been emotional for reality star Ferne McCann, to say the least. Just a day after her then-boyfriend, Arthur Collins, was arrested in connection with an acid attack at a London club, the 26-year-old confirmed that she was expecting his child.
Now, weeks after her tearful first interview with ITV's This Morning, the former TOWIE star opened up about how she is coping with the situation.
She told OK! magazine: "Initially, I was devastated. What I had planned and was getting excited about had disappeared in a matter of moments.
"It was so hard to deal with what happened, but then I realised it was not about me but about my child. I'll do my best for my baby."
Ferne echoed the sentiments of many mums-to-be out there, admitting that she doesn't feel lonely as she has her baby.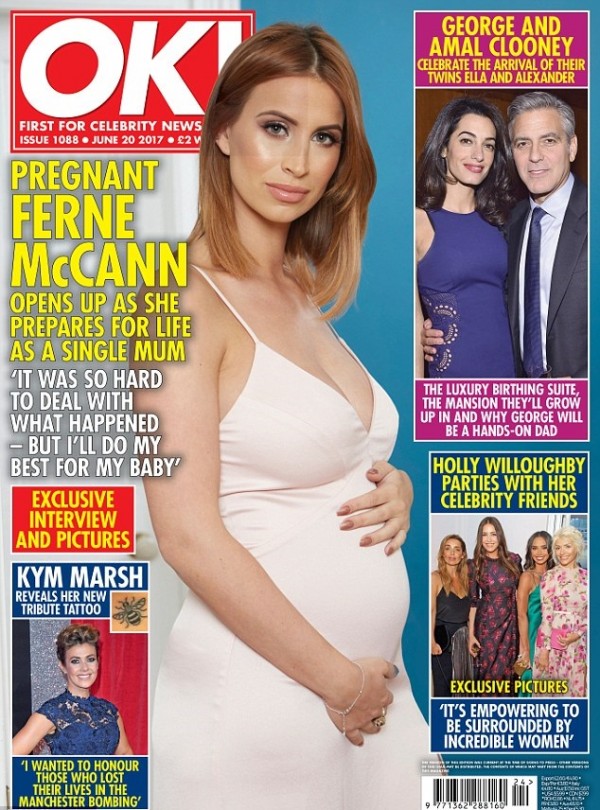 So, circumstances aside – how is Ferne's pregnancy treating her? Well, even that has been up and down, she admits.
Recalling the nausea and morning sickness she felt early on in her pregnancy, she said: "At around 12 weeks this turned into evening sickness. I was tired, I had to take naps in the day, which is so unlike me.
"The worst thing were the headaches that were almost like migraines. They would go if I vomited."
Ferne added that she also feels as though her baby is 'using her bladder as a squeeze toy' – well, we can certainly relate to that one, can't we mums?!
Ferne announced her pregnancy back in April, just after the shocking news regarding Arthur Collins hit the headlines.
A representative for the reality star confirmed the baby news to OK! magazine, and acknowledged the difficult circumstances surrounding her announcement.
"Ferne is grateful for the sympathetic way news of her pregnancy has been covered and people's support, and obviously her first concern is for her child's health," said the rep.
The rep added that she was 'in no way seeking sympathy for her situation'.
Ferne went on to appear on This Morning, where she is a presenter, and chat to Holly and Phil about her situation.
While she couldn't help but break down in tears as she reflected on how supportive her fans have been, she insisted she was going to be strong for her baby.
"I'm actually feeling good and positive, because being pregnant has given me strength and hope to get through it. This isn't how I imagined my first pregnancy to be, but it's not about me or what happened. My main concern and priority is the baby," she added.
We're wishing Ferne all the best with the rest of her journey.