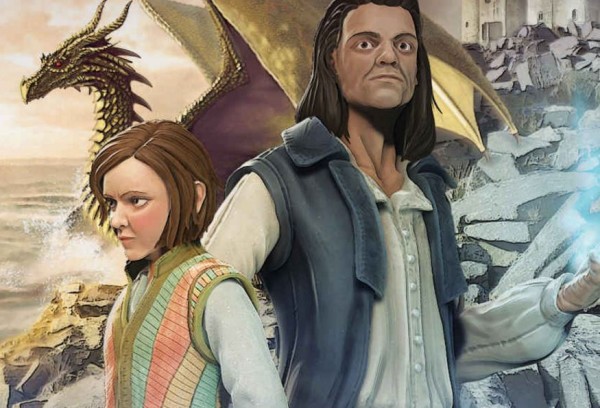 Author Tracy Traynor is an inspiring mother of four boys, and uses her books to encourage children who suffer the same prejudices that she did growing up.
As a child, Tracy thought she was stupid because of the things people would say about her own learning difficulties. It wasn't until she got divorced that she realised her own inner strength - a strength that allowed her to raise four boys on her own.
It was this confidence and belief in herself that inspired the mum to start writing, determined to help children overcome the stereotypic labels that others placed on them.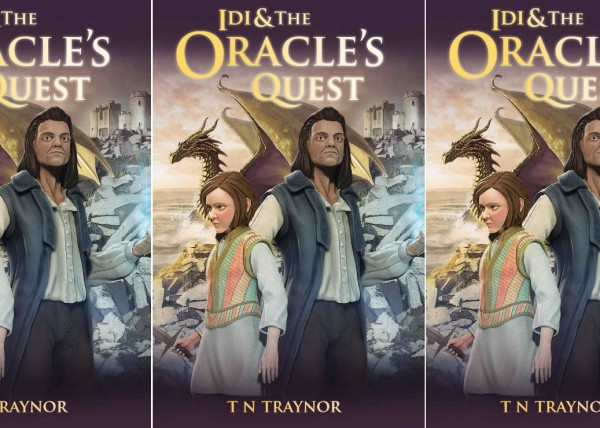 Idi and the Oracle's Quest is a fast-paced magical children's fantasy novel with a strong message of encouragement and empowerment for those being put down or bullied.
The epic tale of the battle between good and evil sees Idi, a young boy who was abandoned at birth, and Marcus, an old man who wonders if his life still has meaning, join forces to save the future king of Talia.
Idi's battered self-esteem hinders his growth in magic, until his love for Katrina (a baby they save along their journey) helps him break through the walls he has built up for himself, enabling him to reach his full potential.
Available on Amazon in paperback or on Kindle.
SHARE this fab book.