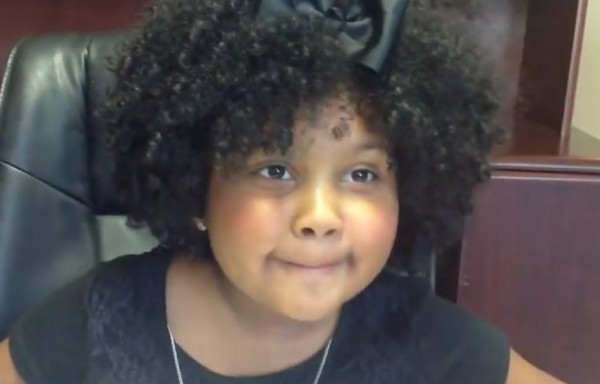 Right up until now, we were totally clapping ourselves on the back for completing one book in January- but this four-year-old has totally put us to shame.
That's because Daliyah Marie Arana was invited to serve as 'Librarian for the Day' at the Library of Congress... because she has read an INCREDIBLE 1,000 books.
Yup.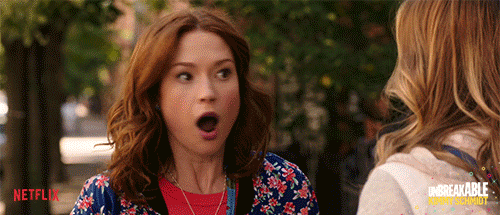 The youngster, who has been reading since she was two-years-old, completed the Georgia 1,000 Books B4 Kindergarten program - which challenges children to read as many books as they can before school.
Her parents then got in touch with Carla Hayden, Librarian of Congress, according to ABC News, and told her of their little girl's accomplishment.
Hayden now plans to establish a regular Librarian for the Day program for under-16s.